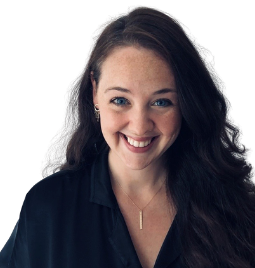 OUR INTERIM HEAD OF INVESTIGATION AND AUDIT SERVICES
The Wolff of investigation, Harriette leads with courage, determination, and care. Her background in Employee Relations has shaped her thoughtful approach to investigation. Supporting complex and challenging HR issues with compassion, specialising in bullying, harassment, and discrimination, Harriette Wolff delivers thorough investigations with these driving principles: objectivity and equality; kindness and consideration.
Harriette is a Chartered member of the Charted Institute of Personnel and Development (CIPD) with specialist areas in Employee Relations and Mediation. Her background lies in delivering HR advice to key stakeholders, ensuring business objectives are met but people's needs are placed at the forefront of such. She has led and supported countless complex and challenging HR issues, with specialist areas in Complex Cases, Bullying and Harassment, and Discrimination, and is a trained Workplace Investigator.
She is caring, supportive and compassionate in her work and will guide individuals through the toughest of situations. In her spare time, she coaches those out of work to build their confidence and volunteers with the 'Pregnant then Screwed' Mentor Scheme to support women and parents who face Employment Tribunals following discrimination in the workplace.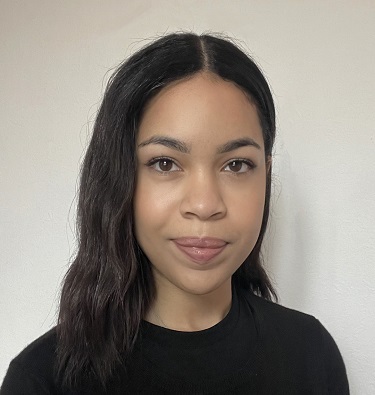 OUR INVESTIGATION SERVICES COORDINATOR
Some call her PI Pye, others say she goes by Investigation Services Coordinator. Chloe's role is integral to ensuring operations run smoothly, acting as the first point of contact for all clients, handling and supporting services through their entire lifecycle, and liaising directly with Head of Investigations Harriette. But to be honest, PI Pye has a pretty nice ring to it.
OUR INVESTIGATORS
Here at The Investigation Company, we have a pool of world-class investigators spanning across all sectors. With backgrounds ranging from senior police officers to ex Human Resources Directors, we will assign the most appropriate consultant to your case, based on the unique characteristics of your organisation, and the exact nature of the issue.
HR Investigation Specialists
Equality, Diversity & Inclusion Investigation Specialists
Fraud Investigation Specialists
Criminal Investigation Specialists