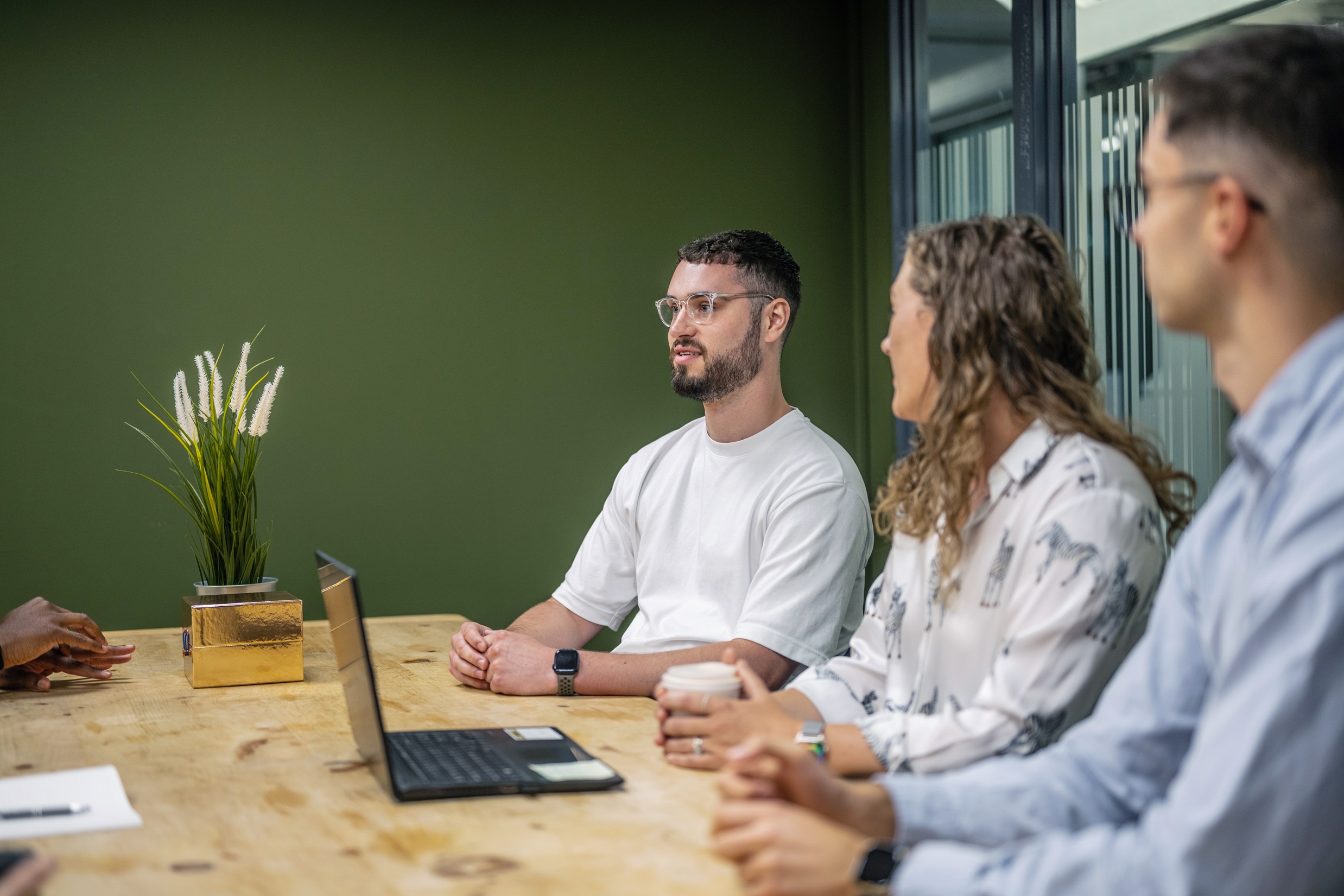 WORKPLACE INVESTIGATIONS TRAINING & DEVELOPMENT
Ensuring your internal staff are trained and skilled in addressing workplace issues, conflicts, and allegations professionally and effectively is a significant contributor to overall workplace culture. Ensure your organisation maintains an environment where employees can thrive and perform at their best.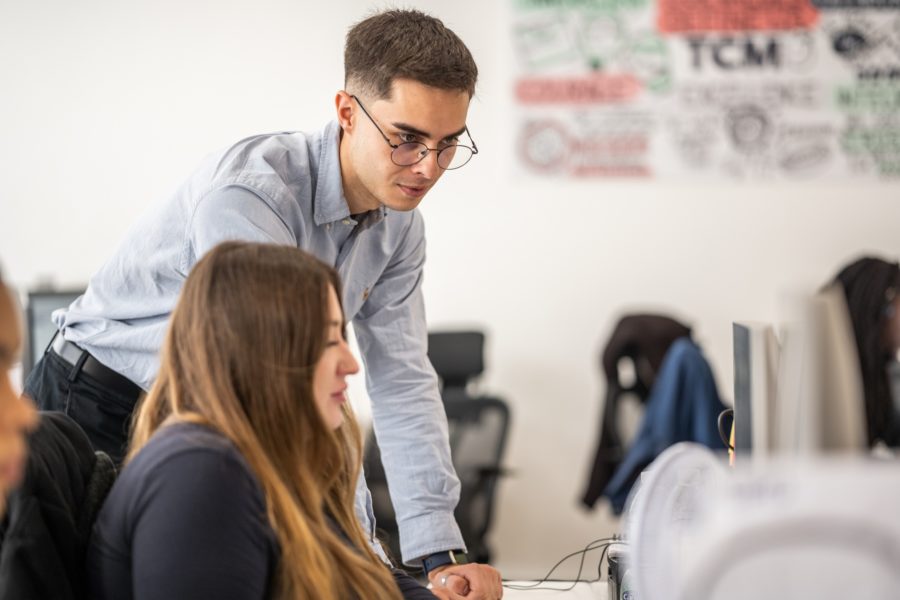 The Investigation Company's workplace investigation training is designed to equip you with the knowledge, tools, and best-practice necessary to conduct fair, unbiased, and thorough workplace investigations. Whether you're an HR professional, manager, or an employee responsible for investigating workplace concerns in your organisation, our varied training packages will empower you to handle any cases that may arise with confidence and competence.
Our training courses are tailored to equip you with a range of skills that can be utilised right away. Topics covered include, the burden of proof, such as 'the balance of probability,' legal and ethical considerations, interviewing techniques, managing bias, evidence gathering and objective report writing.
Explore our workplace training and development packages and start your journey to becoming a skilled and confident investigator.
Explore our training courses
What do our customers have to say?
Want to find out more?
We'd love to find out more about your team and its training needs. Get in contact today to discuss how our world-class training packages or bespoke solutions could meet the needs of your team.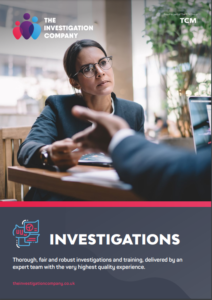 We look forward to speaking with you!