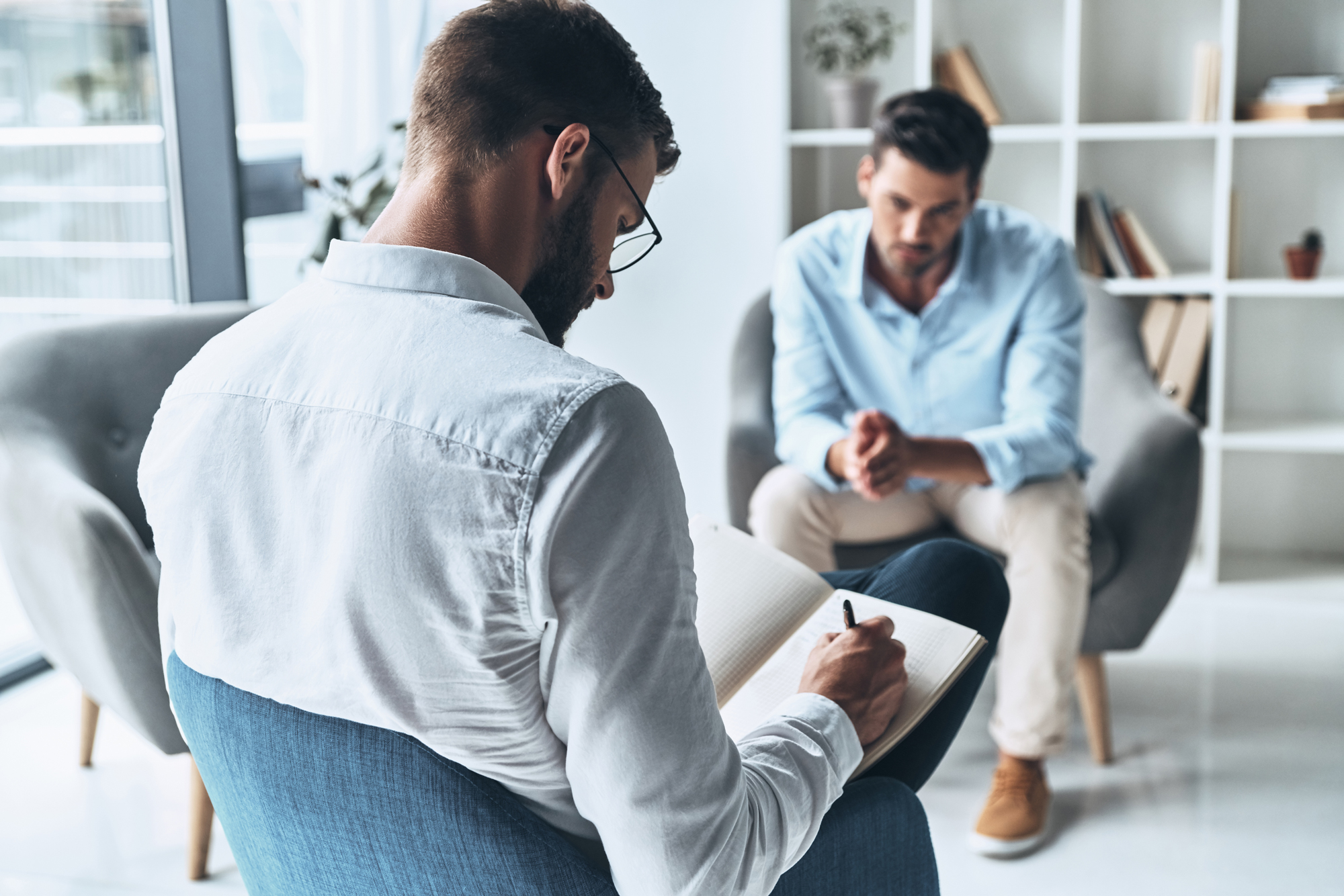 Workplace Investigation Services
There are many reasons that organisations choose to outsource their investigations to The Investigation Company. There may be an especially complex case; a lack of available internal resources; or simply a desire to apply a consistent approach and the highest quality standards.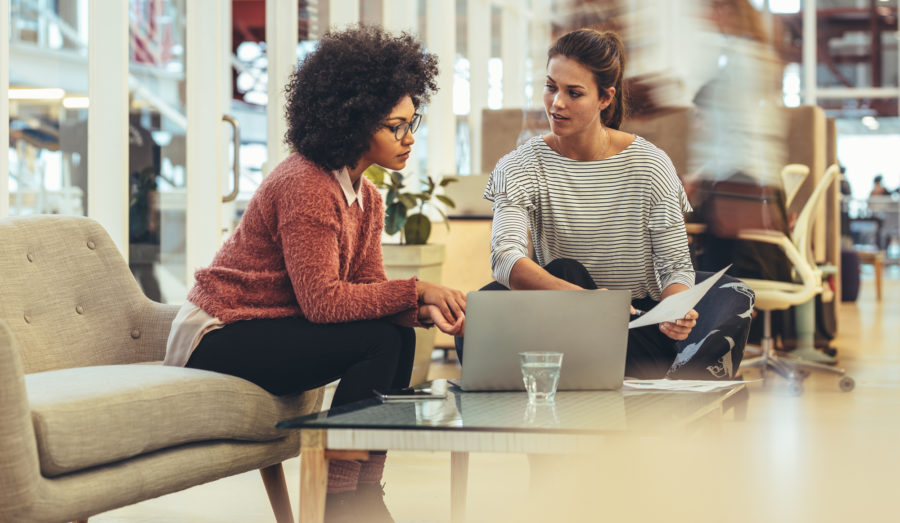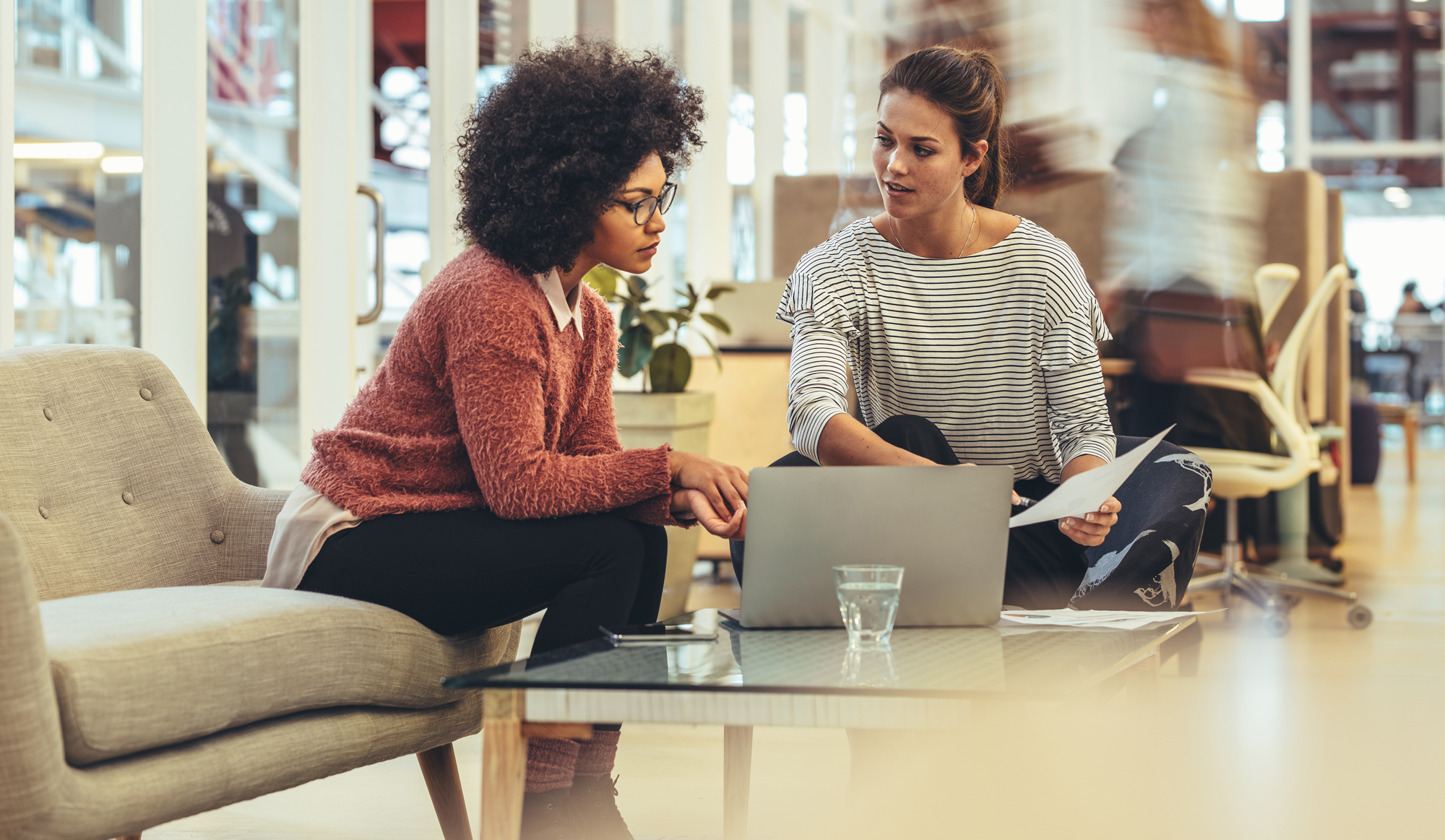 Get your investigations right, the first time of asking
There are countless benefits to outsourcing a case. Not only do we offer the highest degrees of independence and impartiality, but we are also perceived as such by the parties involved. This is equally important. Our investigators are able to prioritise your case, free from other distractions, to ensure that the case is conducted in a timely manner, without unnecessary delays.
Conducted for a full range of workplace issues
The collective background and expertise shared by our team of investigators is unrivalled. They are competently trained and highly experienced in investigating a full range of typical misconduct issues, alongside the more common allegations of bullying, harassment and discrimination.
Most issues we encounter relate to grievances or general misconduct; however, we are also the experts in responding to the most complex and serious allegations.
Thanks to our investigators' varied professional backgrounds we are also equipped to investigate:
Fraud, Bribery & Corruption
Regulatory/ Ombudsman Complaints
Compliance, Ethics and Professional Standards Issues
Multiple/ Complex Allegations
Whatever the issue, our investigations are conducted to world-class standards, with a sensitive approach that places people at the centre of the process, while maintaining objectivity.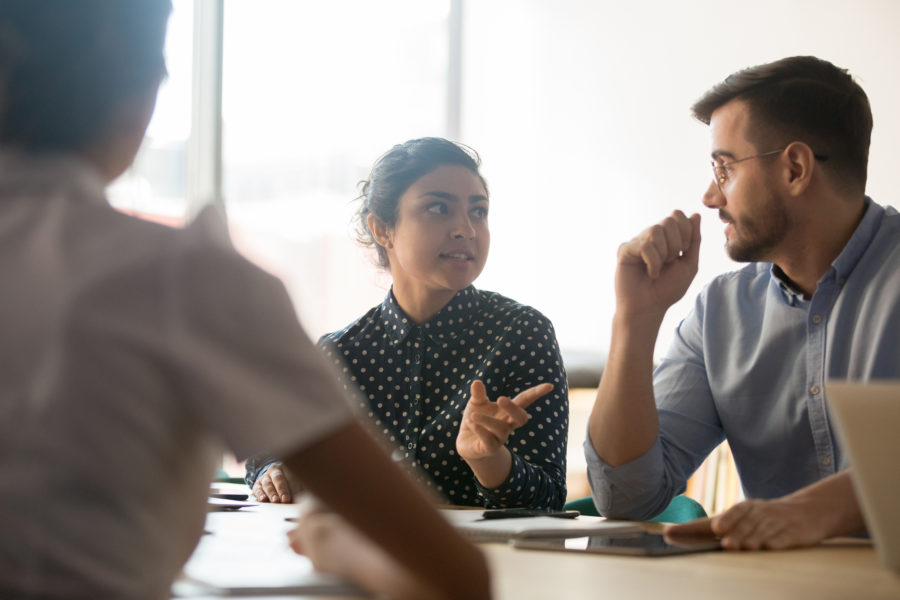 Why outsource your investigation?
The risks of getting an investigation wrong are significant. At an appeal or Employment tribunal, procedural failings can be used to undermine the action taken by the employer. Failure to investigate properly and reasonably is one of the most common causes of loss at the tribunal stage.
How do employers get it wrong?
Throughout our extensive experience, we've encountered a range of factors involved, when an investigation goes wrong. Some of the most common failings we come across include:
Using poorly trained, or untrained investigators
A lack of planning or unclear terms of reference
Delays in the process
Poorly written reports
…it really doesn't have to be this way.
The benefits of outsourcing
There are a number of factors which make outsourcing your case to The Investigation Company the best choice. Here are just a few of them:
Independence and Impartiality: Our investigators are completely impartial, with no prior knowledge of the parties involved, they will have absolutely zero vested interest in the outcome of the process.
Credibility, Experience & Expertise: All of our investigators are highly experienced. They are also skilled in the very latest evidence handling and interviewing techniques, ensuring for a thorough, fair and objective process.
Risk Mitigation: Far too often we hear reports of compensation or penalties at tribunal claims or appeals where action has been taken without a fair investigation. Work with us to ensure that a poorly followed process doesn't come back to haunt you.
Free Up Your Internal Resource: HR staff and managers have a lot of priorities to juggle. Not only does an investigation add additional stress, but they take up time that isn't always available. Our pool of investigators are able to conduct their casework with minimal distraction and delay, saving time and stress for all involved.
For Practical Guidance: Investigations aren't always the right response. Our team of experts will hold an initial discussion to understand the specific nature of the issue, and can advise whether an alternative approach may be better suited. We only investigate when we need to do so.
The TRIAGE approach
Based on our experience in conducting investigations with organisations from all industries, we have developed a unique 'TRIAGE' system to ensure that every case we deliver is conducted in an independent, objective, robust and comprehensive manner.
The 'TRIAGE' system outlines the 6 key stages of our investigative process:
The Terms of Reference: Outlining what is to be investigated, providing a clear remit for the process.
Review: The assigned investigator will review all relevant documentation, including the initial complaint, relevant policies/ procedures, and additional evidence.
Interview: An open and safe environment is created to gather evidence from the complainant(s), respondent(s) and any identified witnesses.
Analysis: All evidence is carefully assessed to determine if any further information is needed.
Gathering: Additional evidence, such as CCTV footage, email exchanges, and policies are gathered in a timely manner to avoid unnecessary delays.
Evaluate: Once all information has been compiled, the investigator will draw their conclusions based on the 'balance of probabilities'.
What do our customers say?
Our investigations feedback and reviews

Carly Durcan Head of Employee Relations at GVC Group
"The Investigation Company assisted us with a workplace grievance investigation and were fantastic throughout from start to finish. Working in a busy organisation with Senior Individuals who certainly don't have the availability nor time to deal with such issues, they were able to take the process away and deal with it independently. The communication throughout was great, as was the level of detail they provided within their follow up report. I would not hesitate in recommending or using their services again."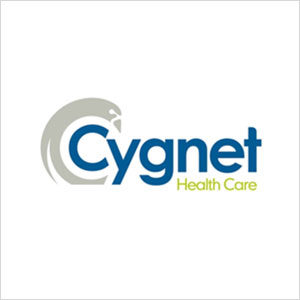 Lyn Elliott Head of HR at Cygnet Health Care
"I am very happy with the service provided by The Investigation Company. Often in Operations we are so busy ensuring that our Service Users are well cared for, it is difficult for us to assign Managers to investigations. TIC do a fantastic job supporting us with investigations and by using TIC, we ensure investigations are impartial and outcomes are fair. The turnaround on investigations is really quick, which again is sometimes a struggle for us at Cygnet Health Care. I would thoroughly recommend TIC to support businesses."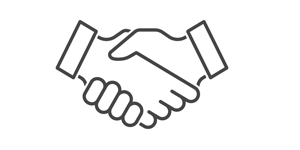 HR Manager Nationwide Charity
"The Investigation Company conducted a very complex racism investigation, you were superb, it was money well spent. We would spend the money and use your company again if we were to face the same situation."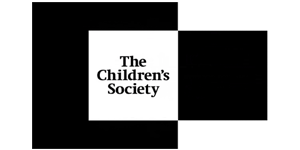 Corporate People Manager The Children's Society
"I would also like to mention that I have had lots of superb feedback about your investigation – most people that were interviewed were very impressed by the investigator's professionalism and the quick turnaround of their statements. My boss – the interim HR Director – said to me yesterday, "I do not know where you found The Investigation Company but they are good."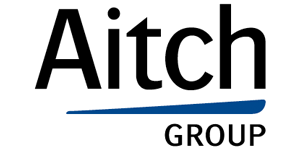 HR Director Aitch Group
"The Investigation Company provided an excellent and highly professional external investigation service for us. The team was always available when we needed anything, and the investigator was incredibly efficient, thorough and personable. All in all – it was perfect!"
Got a question for us? Get in touch
We'd love to hear from you if you have a question, need some guidance in booking one of our courses or are looking for a bespoke package, tailored to your organisation.