ENSURE YOU GET YOUR INVESTIGATIONS RIGHT, THE FIRST TIME OF ASKING
Here at the Investigation Company, our team of expert investigators are equipped to deliver the highest quality service, with meticulous planning and execution. The result is a fair, structured and rigorous assessment of the allegation, whatever that may be.

WORLD CLASS INVESTIGATIONS CONDUCTED IN ACCORDANCE WITH ACAS AND BSI STANDARDS
The consequences of getting an investigation wrong can be devastating. A flawed process is one of the most common causes of failure at a subsequent employment tribunal. Don't leave it to chance- our services are unrivalled, adhering to and exceeding the standards set out by ACAS and the BSI.

A PSYCHOLOGICALLY SAFE ENVIRONMENT FOR ALL INVOLVED
We know that an investigation is a stressful process, for all involved. No one wants it to happen, but very often it is an essential response. We understand that a person-centred response is key. All of our investigators are selected and trained to build psychological safety, through compassion, empathy and support. This helps to eliminate as much stress as possible.
WELCOME TO THE INVESTIGATION COMPANY
With an extensive team of some of the world's most talented investigators, we are on hand to deliver a thorough, fair, rigorous and robust assessment of a full range of workplace issues. As a company, we hold over 20 years experience in our field, and many of our investigators greatly exceed that.
From the most common workplace issues such as grievances, bullying and harassment allegations to more complex misconduct, compliance and fraud, we've got it covered.
Our customers trust us to handle their most complex and high-profile cases, or simply to relieve their internal teams of the unwanted burden that an investigation presents.
We started as simply an investigation company, but we are so much more than that. We also offer expertly delivered audits and assessments and can provide ongoing support and case management to HR teams.

Carly Durcan Head of Employee Relations at GVC Group
"The Investigation Company assisted us with a workplace grievance investigation and were fantastic throughout from start to finish. Working in a busy organisation with Senior Individuals who certainly don't have the availability nor time to deal with such issues, they were able to take the process away and deal with it independently. The communication throughout was great, as was the level of detail they provided within their follow up report. I would not hesitate in recommending or using their services again."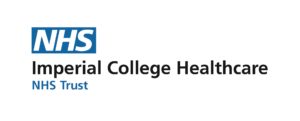 Tooba Saeed Investigator in Central Investigations Team at Imperial College Healthcare NHS Trust
"The course was very useful in understanding the practicalities to consider when undertaking investigations such as location, time, body language and tone of voice. It provided helpful tips on how to improve quality of investigations such as weekly updates to managers and respondents taking which in a large organisation such as the NHS can often be missed. I would highly recommend to other NHS staff."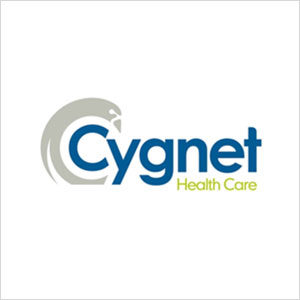 Lyn Elliott Head of HR at Cygnet Health Care
"I am very happy with the service provided by The Investigation Company. Often in Operations we are so busy ensuring that our Service Users are well cared for, it is difficult for us to assign Managers to investigations. TIC do a fantastic job supporting us with investigations and by using TIC, we ensure investigations are impartial and outcomes are fair. The turnaround on investigations is really quick, which again is sometimes a struggle for us at Cygnet Health Care. I would thoroughly recommend TIC to support businesses."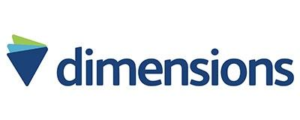 Camilla Maple Investigations Officer at Dimensions
"The trainer showed outstanding knowledge on the subject and really engaged me on the course. I felt I could come forward with any thoughts or feedback at any point. The course had great content in the areas of investigations and report writing."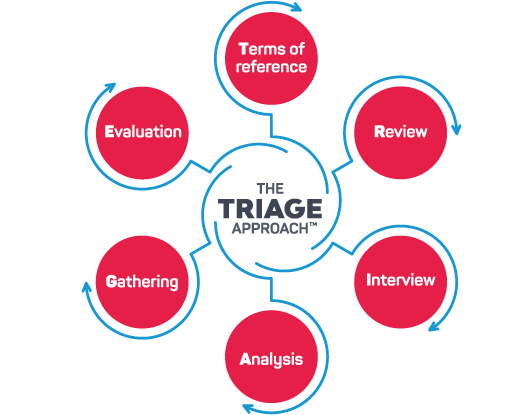 OUR UNIQUE TRIAGE APPROACH
All of our investigations are conducted in line with our unique 'TRIAGE' system. There are 6 key stages under the approach, which ensure that a consistent, fair and thorough service is delivered.
Through careful adherence to this unique system, every investigation is meticulously planned; all available evidence is taken into account; and parties are interviewed using the very latest best practice techniques. This ensures that no stone is left unturned when reaching the final conclusion, based upon the balance of probabilities.
SUPPORTING A FULL RANGE OF ORGANISATIONS ACROSS THE GLOBE
Since our formation in 2001, we have been the trusted partner for organisations across a full range of organisations and sectors, including Healthcare, Education, Banking, Government, Pharmaceuticals, Energy, Transport, Retailers, Charities and many more. When allocating a case to The Investigation Company, we will assign the most suitable investigator based on your organisational sector and the specific nature of the case.
As a forward-thinking organisation we have fully embraced the advantages of modern technology. Many of our cases are now delivered remotely, with no impact on performance. There are in fact many advantages to remote investigations, reducing the need for travel between company branches while offering a more flexible and timely delivery.