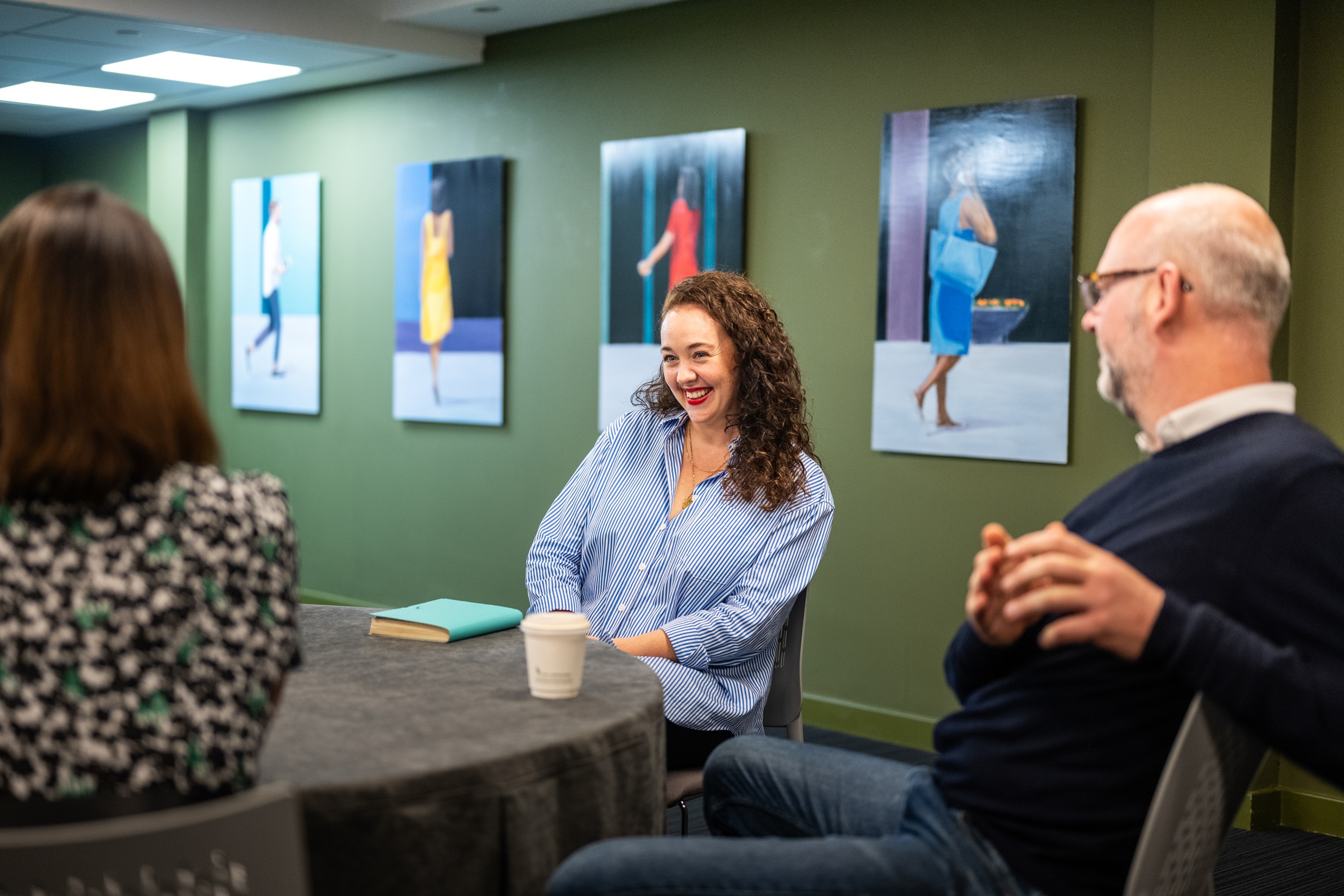 AN UNRIVALLED WORKPLACE INVESTIGATIONS TRACK RECORD
We put quality at the forefront of all of our work. When it comes to workplace investigations and training, we ensure the highest quality service and outcomes in line with best practice approaches. Our tack record, working with organisations across the globe over the last 20 years, speaks for itself.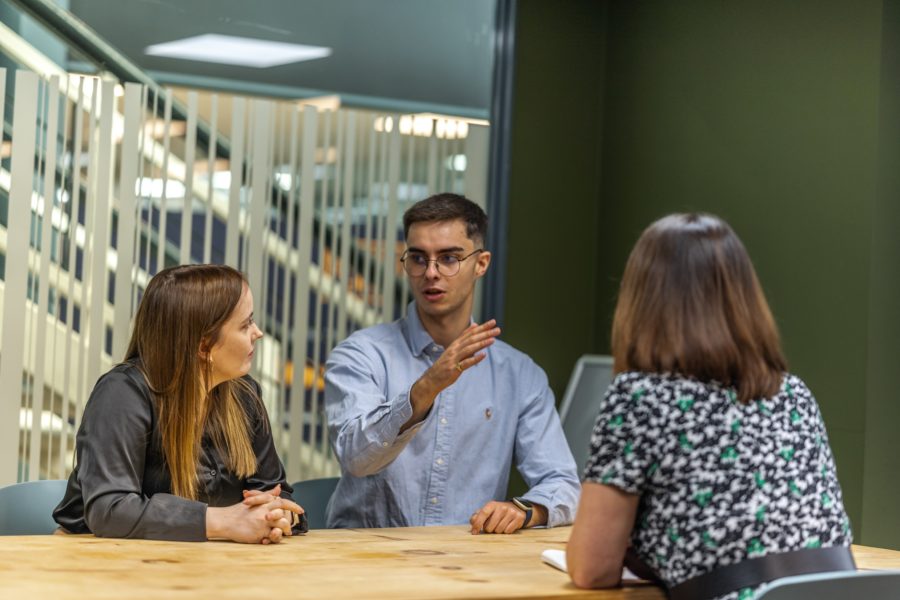 You're in safe hands
The Investigation Company is proud to have been supporting organisations across the globe to deliver professional, fair, thorough and people-centred workplace investigations over the last 20 years.  We have had the privilege to work with numerous organisations – big and small and across all sectors, adopting a tried and tested, consistent, world-class approach. This experience has allowed us to cover a vast array of workplace issues and complex matters. With an emphasis on quality, our investigations are conducted in accordance with best practice and BSI standards. But don't just take our word for it, explore our track record below.
What do our customers have to say?

Carly Durcan Head of Employee Relations at GVC Group
"The Investigation Company assisted us with a workplace grievance investigation and were fantastic throughout from start to finish. Working in a busy organisation with Senior Individuals who certainly don't have the availability nor time to deal with such issues, they were able to take the process away and deal with it independently. The communication throughout was great, as was the level of detail they provided within their follow up report. I would not hesitate in recommending or using their services again."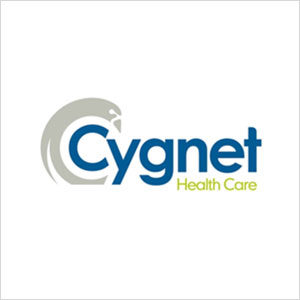 Lyn Elliott Head of HR at Cygnet Health Care
"I am very happy with the service provided by The Investigation Company. Often in Operations we are so busy ensuring that our Service Users are well cared for, it is difficult for us to assign Managers to investigations. TIC do a fantastic job supporting us with investigations and by using TIC, we ensure investigations are impartial and outcomes are fair. The turnaround on investigations is really quick, which again is sometimes a struggle for us at Cygnet Health Care. I would thoroughly recommend TIC to support businesses."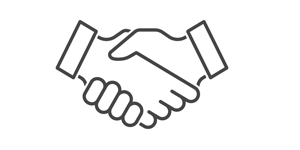 HR Manager Nationwide Charity
"The Investigation Company conducted a very complex racism investigation, you were superb, it was money well spent. We would spend the money and use your company again if we were to face the same situation."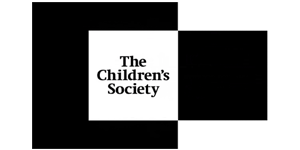 Corporate People Manager The Children's Society
"I would also like to mention that I have had lots of superb feedback about your investigation – most people that were interviewed were very impressed by the investigator's professionalism and the quick turnaround of their statements. My boss – the interim HR Director – said to me yesterday, "I do not know where you found The Investigation Company but they are good."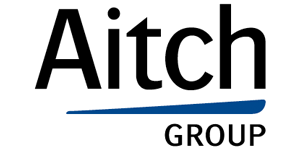 HR Director Aitch Group
"The Investigation Company provided an excellent and highly professional external investigation service for us. The team was always available when we needed anything, and the investigator was incredibly efficient, thorough and personable. All in all – it was perfect!"
Like the sound of what you hear?
Our track record of over 20 years successfully supporting organisations with outsourced investigations and training speaks for itself. However, if you'd like to find out more, ask any questions or just need a listening ear to support with your case, please get in touch.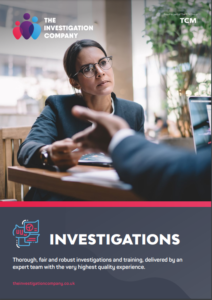 We look forward to hearing from you!