Case management & HR support
Our world-class team are on hand to provide an outsourced case management role, overseeing the delivery of many (or all) of your internal investigations. This can be an especially beneficial service to support the delivery of more complex cases, or to oversee the work of less experienced investigators.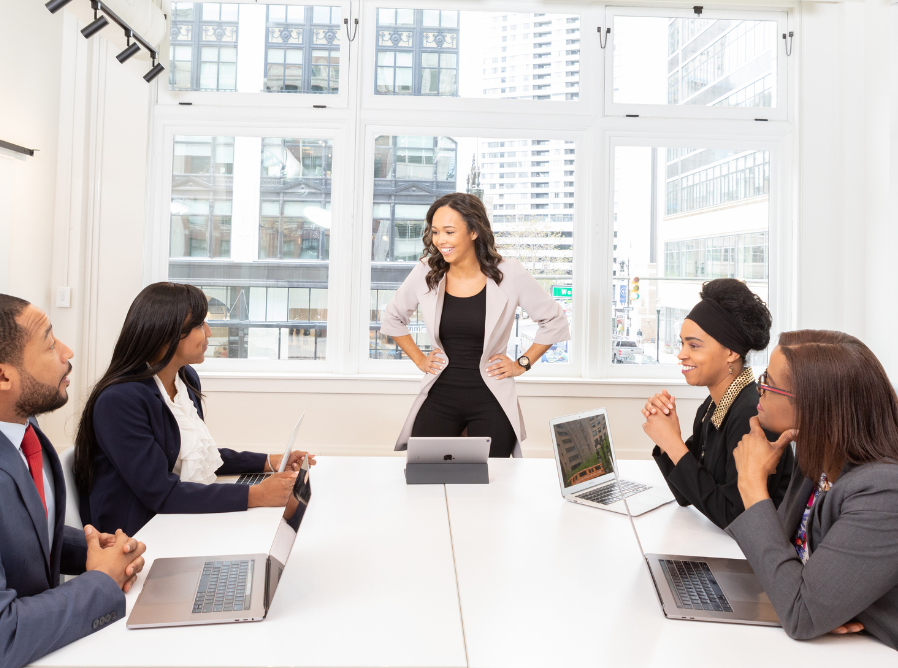 HR case management
We can help ensure your internal investigation team adhere to best practice principles.
As part of the independent case manager role, our experts can:
Oversee the delivery of new or ongoing investigations
Review case files
Provide impartial advice/ guidance
Review existing practice
This impartial support can help build and grow your organisation's capacity to manage complex investigations, or a high caseload. Throughout the ongoing relationship, we'll share our observational learnings, to highlight areas of good practice, scope for improvement and best practice recommendations.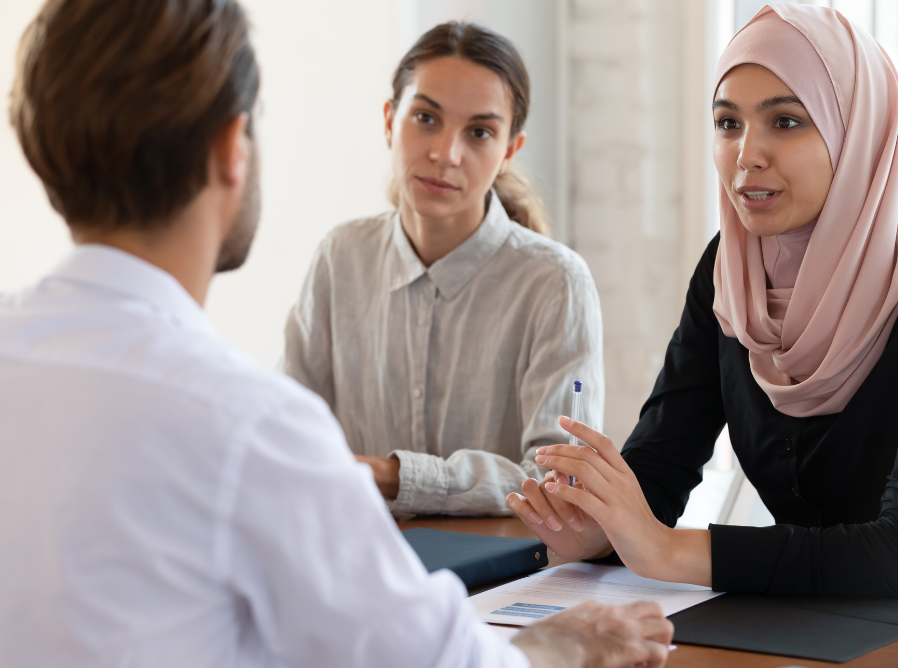 Human Resources support
Would your internal Human Resources department benefit from some support and guidance from our expert practitioners?
Many of our investigators are also highly experienced senior level Human Resources practitioners. With decades of experience across a full variety of sectors, they are well equipped to provide strategic and tactical human resources support to your organisation.
We can deliver a full variety of support packages, including:
Grievance handling
Support with disciplinary hearings and appeals
High-level change management
Settlement agreement consultations
What do our customers say?
Got a question for us? Get in touch
We'd love to hear from you if you have a question, need some guidance in booking one of our courses or are looking for a bespoke package, tailored to your organisation.