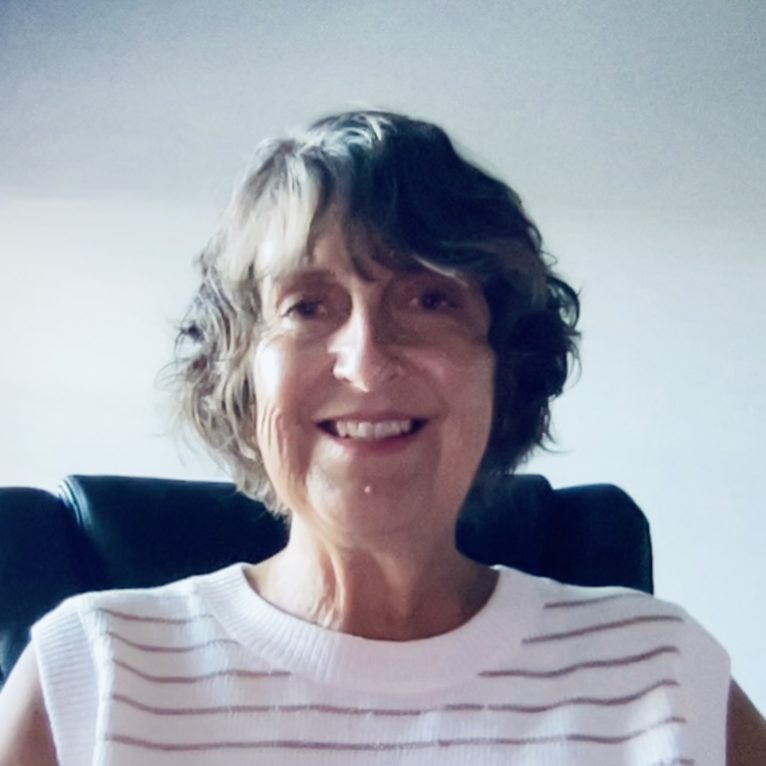 Fiona Knight
Investigator
Specialises in: HR, Serious Crime, Professional Standards & Safeguarding
As a former Detective Sergeant in Cheshire Police, Fiona has over 30 years of investigation experience specialising in the investigation of serious and complex crime, sexual offences, and public protection. She has a wealth of experience in multi-agency safeguarding investigations and has worked collaboratively with relevant agencies such as Social Services, Healthcare trusts and local authorities.
During her police service Fiona specialised as qualified police trainer and transferred her knowledge and experience into teaching and developing detectives of all ranks. She led the Investigative Skills Training Unit where she managed a team of detectives and designed and delivered specialised investigative skills courses and development programmes in line with the National Occupational Standards.  She also represented Cheshire Police on the National Investigative Training Steering Group and on the Northwest Regional Investigative Interviewing Steering Group to assist in developing strategy and direction for the future of both.
She has most recently worked as a freelance trainer and consultant. This includes specialist training delivery for several police forces, training for government and private industry, and teaching call centre agents' communication skills.
She is passionate about investigative interviewing and specialises in the interviewing of vulnerable witnesses, children and victims of sexual offences and understands the importance of trauma informed investigations. Fiona is also an interview advisor/consultant and can formulate interview strategies that best suit the situation and the interviewee.  She has widened her investigative roles to include non-criminal cases. The most recent cases have been as an investigator for HR complaints within the Higher Education arena which include complaints of bullying, harassment, and sexual misconduct within the workplace.
Upon police retirement she undertook a full time BSc Psychology degree at Manchester Metropolitan University and graduated with a first-class honours award. She focussed on Forensic Psychology and in particular her passion for investigative interviewing and blended her learning by incorporating psychology into the art of investigation.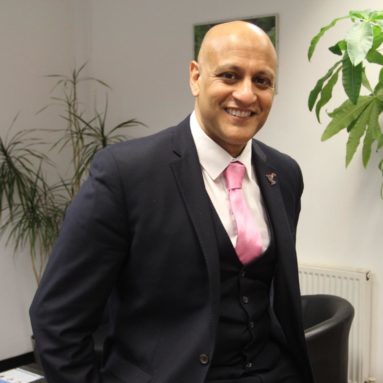 Shakil Butt
Investigator
Specialises in: Bullying & Harassment, HR, EDI & Complex Cases
Originally working as a qualified accountant, Shakil spent his early career in the private sector before later moving into the charitable sector. In 2009 Shakil had a career change and became qualified as an HR professional. These two professional disciplines mean that he has a more holistic perspective being adept with the two most important factors in every organisation, its people, and its financial resources.
As part of his HR career, Shakil worked as an HRD for an international organisation, responsible for staff in over 40 countries globally. He had a really diverse workforce, particularly in terms of age, gender, race, religion, disability and orientation. This provided him with extensive experience of discriminatory challenges that can present.
Since becoming a freelancer, and associate investigator, Shakil has carried out many Equality, Diversity & Inclusion investigations, around issues such as racial, sex and disability discrimination. He has also delivered training on EDI for a variety of clients.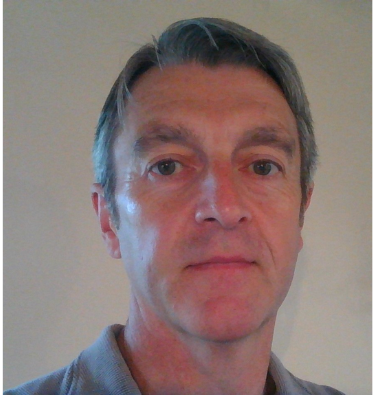 Chris Howarth
Investigator
Specialises in: Safeguarding, Serious Crime, Complex Cases & Professional Standards
Chris Howarth, serious and complex crime investigator, is helping to make the world a better place. He has worked across Africa, Eastern Europe, North and South America on a variety of training and development programmes. Having worked with Interpol, a host of crimes both great and small have been fought internationally with Chris' support, and he always puts people at the centre of what he does. He specialises in the interviewing of vulnerable witnesses and with The Investigation Company, his expertise and skills make him one of our most specialist workplace investigators.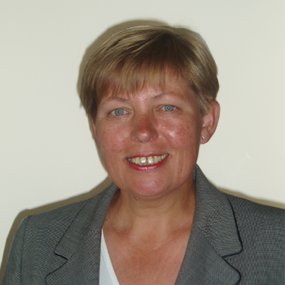 Elizabeth Nuckowska
Investigator
Specialises in: Bullying & Harassment, HR & EDI
There isn't a single area of HR that Elizabeth Nuckowska hasn't touched. With over 25 years experience spanning the public, private and not for profit sectors, Elizabeth brings a person-centred approach to her investigative work. The answer lies within us: she believes that every organisation has the solution to the issue they pose. And it seems the jury agrees, as Elizabeth has won numerous awards for her unique take on leadership and diversity.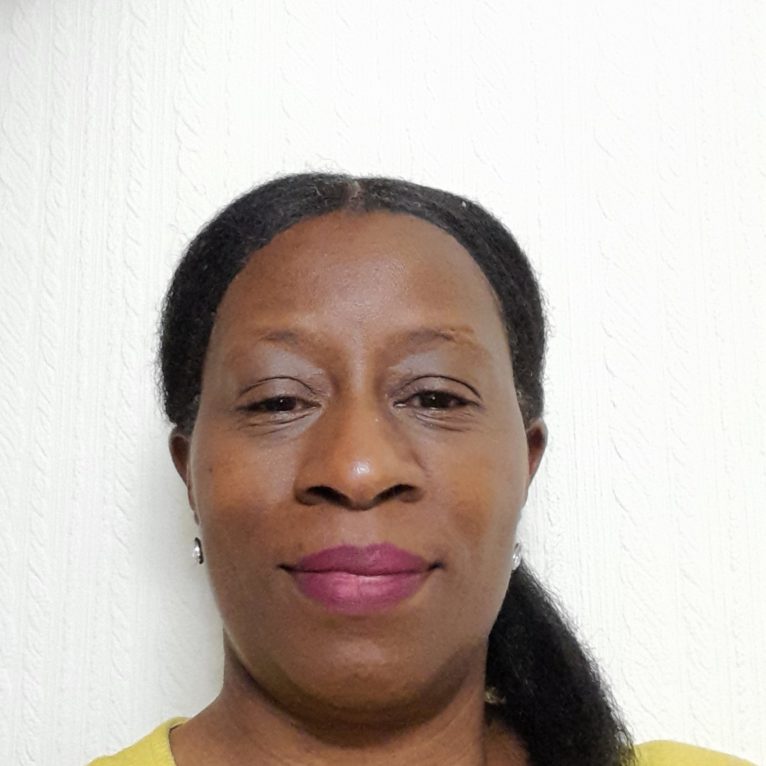 Veronica Leigh-Hanson
Investigator
Specialises in: Bullying & Harassment, HR & EDI
Veronica Leigh-Hanson has an innate ability to problem solve, deliver training solutions, and improve policies and procedures. So much so that her work has spanned the public, private, arts and culture, financial, and occupational health sectors. This experience and knowledge combined crowns Veronica as our reigning resident HR/OD expert, conducting investigations thoroughly and strategically by nature.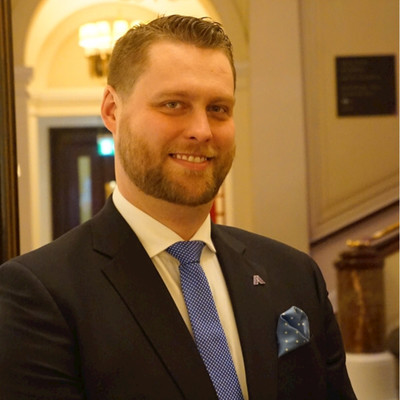 Thoralf Kretzschmar
Investigator
Specialises in: HR & Complex Cases
Thoralf Kretzschmar combines up to date HR knowledge with 15 years of senior leadership experience within the hospitality industry. He manages investigations with empathy and thoroughly establishes facts in disciplinaries, grievances and appeal hearings. Cases he worked on included bullying and harassment, defamation of character, theft, fraud, and performance and conduct. Thoralf is known for establishing great rapport with parties, putting them at ease. With Thoralf at the helm of an investigation a thorough and evidence-based investigation is guaranteed.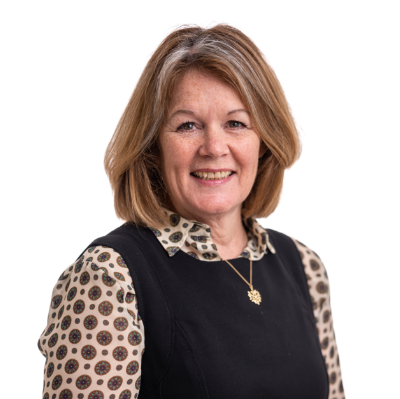 Sue Davies
Investigator
Specialises in: Bullying & Harassment, HR & Complex Cases
Sue Davies' personal mission is to reduce misery in the workplace. As former People Director she has been involved in all types of dispute resolution activity and she brings a sensitive and human touch to this. When investigating Sue gets the comprehensive and accurate evidence by reassuring the parties and creating a place of psychological safety for them. Sue pays meticulous attention to detail and fact finding and provides workable recommendations for the client to consider. Sue likes to work as quickly as possible, without compromising on quality and thoroughness, to reduce the distress that frequently accompanies an investigation.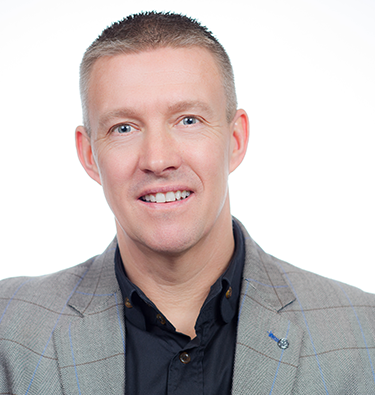 Stephen Hague
Investigator
Specialises in: HR & Serious Crime
Confident in collaboration, successful with stakeholders, and high performing in high pressure: Stephen Hague. With previous roles as both a senior manager and police officer, demanding objectives and serious complex cases are no stranger to Stephen. His expertise encompasses project management, risk mitigation, and negotiation – ensuring that excellence is delivered.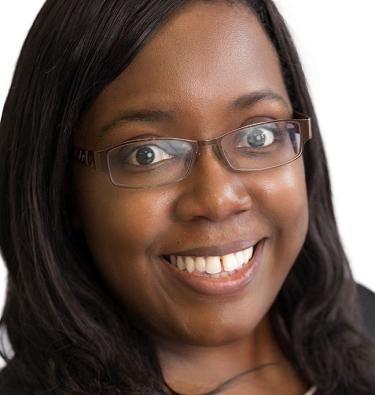 Shereen Robinson
Investigator
Specialises in: Bullying & Harassment, HR & EDI
Inclusion and investigation are a joint initiative for Shereen Robinson. From expertise and experience in Employee Relations and HR within the NHS, Shereen thrives when working on complex cases relating to matters of equality and diversity. Clients speak of her as always engaging, confidential, and knowledgeable. Shereen: the shaper of organisations from past into present.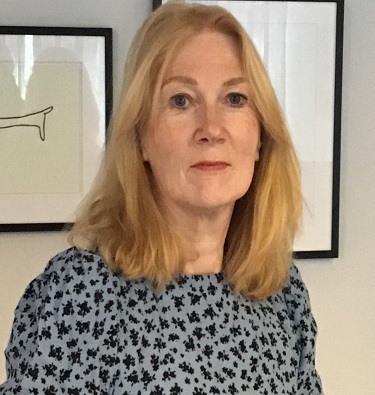 Rachael Stiddard
Investigator
Specialises in: Bullying & Harassment, HR, Safeguarding, Complex Cases, Serious Crime & Professional Standards
Before joining The Investigation Company, Rachael Stiddard was known as Detective Chief Inspector and Senior Investigating Officer with the Metropolitan Police Service. Leading on the most sensitive and complex of cases has resulted in her highly specialised interviewing of vulnerable witnesses and victims. Alongside police expertise, Rachael has led multi-agency investigations in Healthcare Trusts, the Care Quality Commission, and Local Authorities. Public protection and personal welfare are at the heart of each and every investigation for Rachael.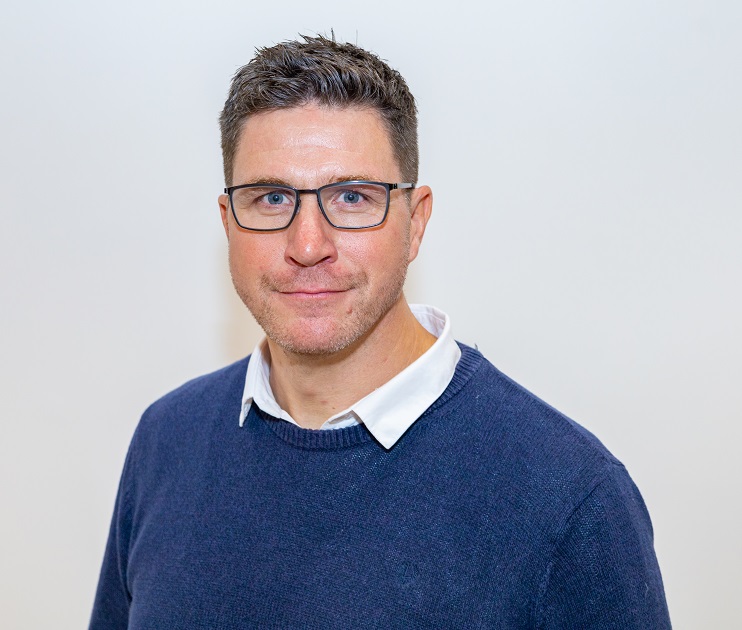 Nick Snaith
Investigator
Specialises in: Bullying & Harassment, HR, Serious Crime, Safeguarding & Complex Cases
Nick Snaith tackles organised crime in his sleep. Almost. With a career spearheading major investigations, national policing policies, best practice, security, capacity and capability building of law enforcement, Nick's word is law. European, Middle Eastern and African governments have worked exclusively with Nick to implement reforms within their police and security sectors. Under Nick's watchful eye, operations transform into profitable entities and challenging environments change to promote positive cultures through an analytical decision-making approach.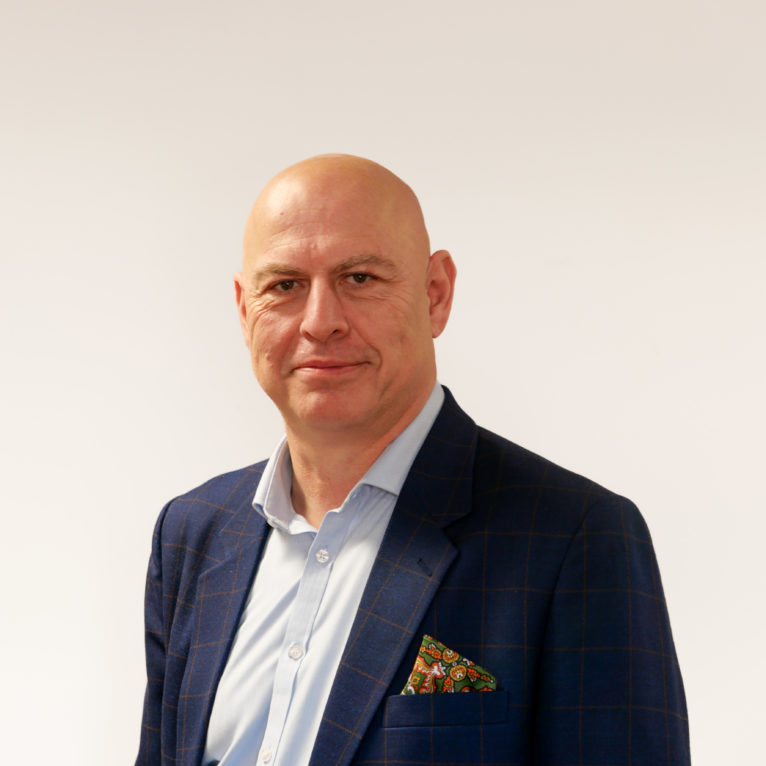 Kev Hall
Investigator
Specialises in: Bullying & Harassment, Serious Crime, Safeguarding, Fraud & Professional Standards
Neutrality, negotiation, and navigation: three pillars that uphold Kev Hall's reputation as an investigator. With over 25 years of investigative experience in police forces, Kev applies his sharp and strategic thinking to counter terrorism, professional standards, economic crime, safeguarding, and frontline policing. The government was alerted to Kev's professionalism, leading to his work in Afghanistan as Senior Investigating Officer, supporting the Afghan Ministry of Interior Affairs.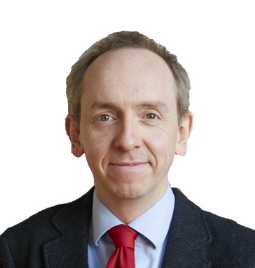 David Jackson
Investigator
Specialises in: Bullying & Harassment, HR, EDI, Complex Cases & Professional Standards
From the famed corridors of Whitehall and private offices of secretaries of state to the meeting rooms of The Investigation Company clients. A man of the public sector, David Jackson held executive and senior roles in the Civil Service, an NHS Foundation Trust, and Manchester Metropolitan University. His art of listening to people has been cultivated from these 20 years of HR experience, with clients noting that they felt "heard, understood, and respected".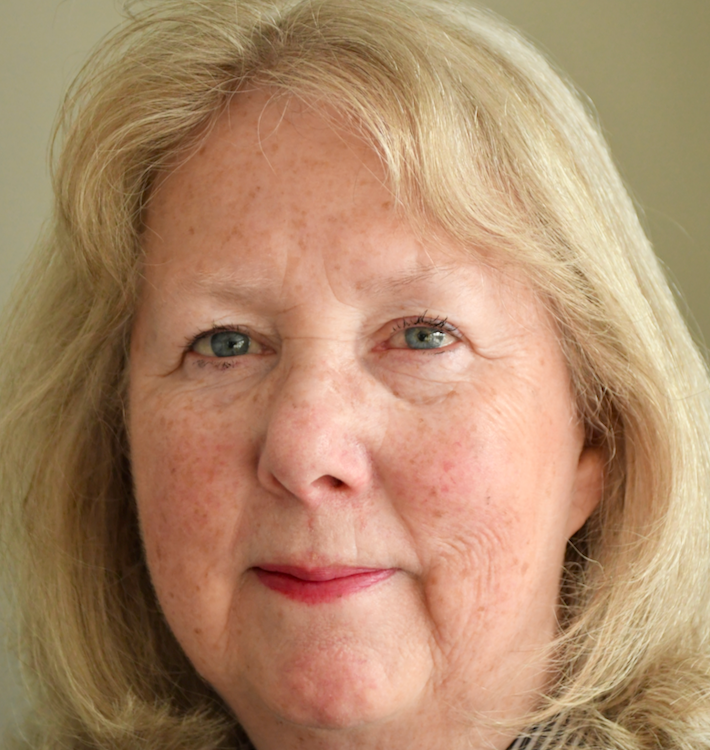 Andi Hargreaves
Investigator
Specialises in: Bullying & Harassment, HR, Safeguarding, Complex Cases & Industrial Relations
Andi Hargreaves is an emblem of resilient and restorative justice. Her partnerships are extensive, from the Civil Service and the NHS to the Foreign and Commonwealth Office and the House of Commons. She has investigated a plethora of cases involving fraud, bullying and harassment, racial, sexual and disability discrimination. Andi's core driver is to endeavour to support better working, living, and professional relationships in every organisational sector: public, commercial, not for profit – you name it, she's on it.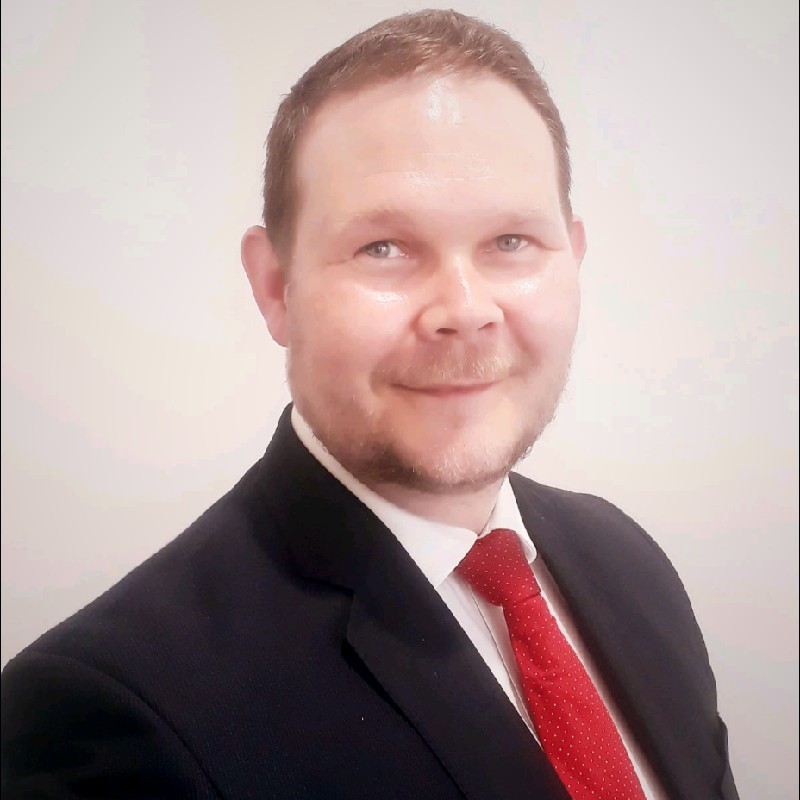 Alex Dunlop
Investigator
Specialises in: Bullying & Harassment, Legal, Fraud, Complex, Financial, Accounting, Regulatory & Complex Cases
Alex Dunlop LLB(Hons), PGDip, MCIArb is a veteran of investigations with expertise in commercial and workplace sectors. His experience spans fraud, money laundering, tax disputes, director and partnership disputes, breach of regulation or conduct, bullying, sexual harassment, racism, bias and unconscious bias, and whistle blowing. Safety and scrutiny are the holding pillars of Alex's investigations, providing space for difficult conversations and compiling comprehensive reports. He has both the tools and skills to investigate the most complex of cases.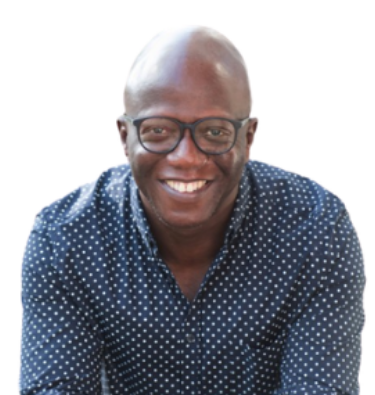 Ade Adeniji
Investigator
Specialises in: Bullying & Harassment, HR, EDI & Legal
Born in the UK to native Nigerian parents, Ade Adeniji weaves a lifetime of inner work and self-exploration into his work ethic and approach, culminating in 20 years of experience in HR and Equality, Diversity & Inclusion. In his investigative work, Ade spins definitive outcomes out of moments of uncertainty, guiding parties by his ethos of vulnerability, emotional exposure, and conscious courageous conversations. His investigations are the birthplace of innovation, creativity, and showing up in times of unease.