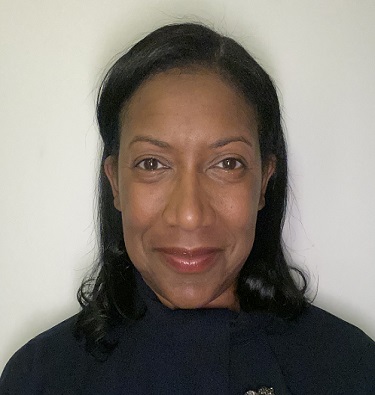 Cynthia Oddman-Howe
Investigator
Specialises in: HR & Legal
Sources praise Cynthia Oddman-Howe for her meticulous and measured approach to investigations. When dealing with challenging clients and complex cases, Cynthia looks to her strong ethics to stand as a beacon of calm. Prior to investigating, she worked as a strategic and operational HR leader in both UK and global corporations, establishing her firm peace of mind.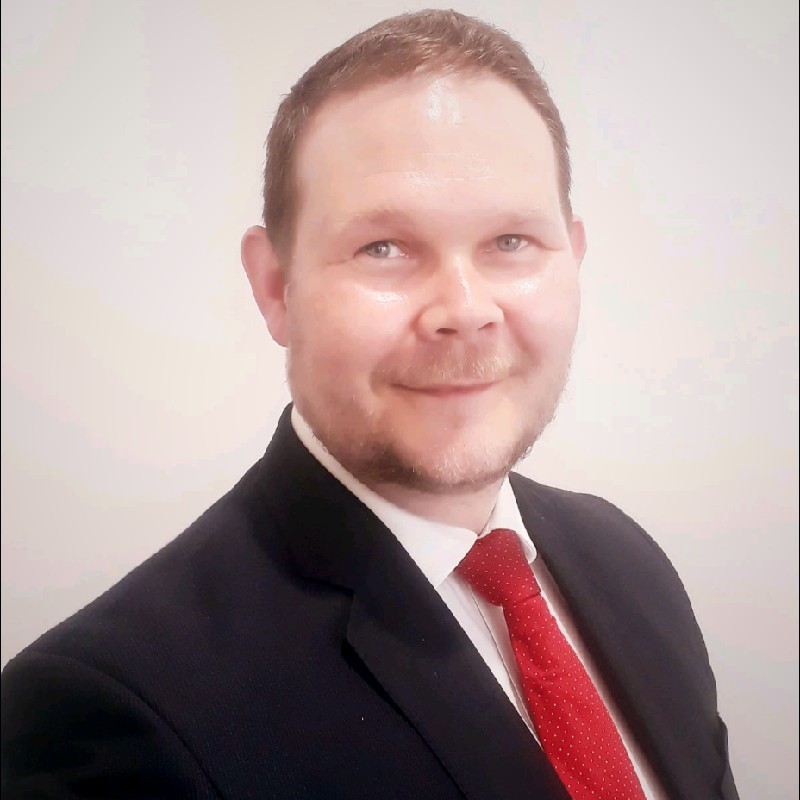 Alex Dunlop
Investigator
Specialises in: Bullying & Harassment, Legal, Fraud, Complex, Financial, Accounting, Regulatory & Complex Cases
Alex Dunlop LLB(Hons), PGDip, MCIArb is a veteran of investigations with expertise in commercial and workplace sectors. His experience spans fraud, money laundering, tax disputes, director and partnership disputes, breach of regulation or conduct, bullying, sexual harassment, racism, bias and unconscious bias, and whistle blowing. Safety and scrutiny are the holding pillars of Alex's investigations, providing space for difficult conversations and compiling comprehensive reports. He has both the tools and skills to investigate the most complex of cases.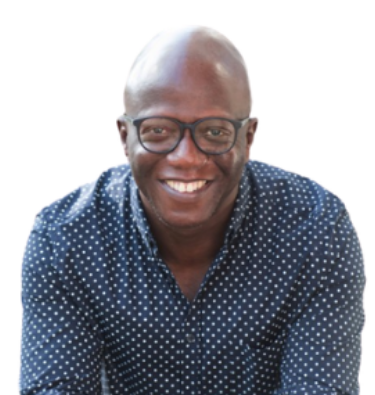 Ade Adeniji
Investigator
Specialises in: Bullying & Harassment, HR, EDI & Legal
Born in the UK to native Nigerian parents, Ade Adeniji weaves a lifetime of inner work and self-exploration into his work ethic and approach, culminating in 20 years of experience in HR and Equality, Diversity & Inclusion. In his investigative work, Ade spins definitive outcomes out of moments of uncertainty, guiding parties by his ethos of vulnerability, emotional exposure, and conscious courageous conversations. His investigations are the birthplace of innovation, creativity, and showing up in times of unease.