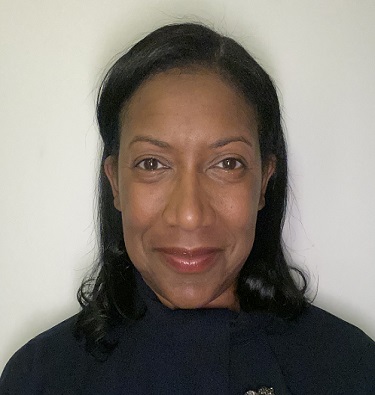 Cynthia Oddman-Howe
Investigator
Specialises in: Legal, HR
Sources praise Cynthia Oddman-Howe for her meticulous and measured approach to investigations. When dealing with challenging clients and complex cases, Cynthia looks to her strong ethics to stand as a beacon of calm. Prior to investigating, she worked as a strategic and operational HR leader in both UK and global corporations, establishing her firm peace of mind.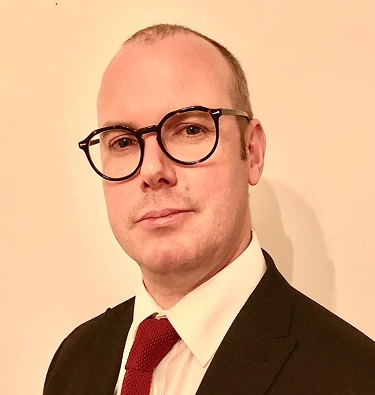 Andy Robinson
Investigator
Specialises in: HR, Legal and trade union
The pragmatic and tenacious Andy Robinson, employment law consultant and practitioner turned investigator, throws down his gavel and picks up his magnifying glass. He brings his problem-solving resilience to The Investigation Company, able to reach a cordial settlement under the highest of pressure and under the most adverse circumstance. Involved in processes from start to finish – design, delivery, implementation – Andy has provided counsel on employee relations to the Home Office, the Equality Act 2010, and the Department of Works and Pensions.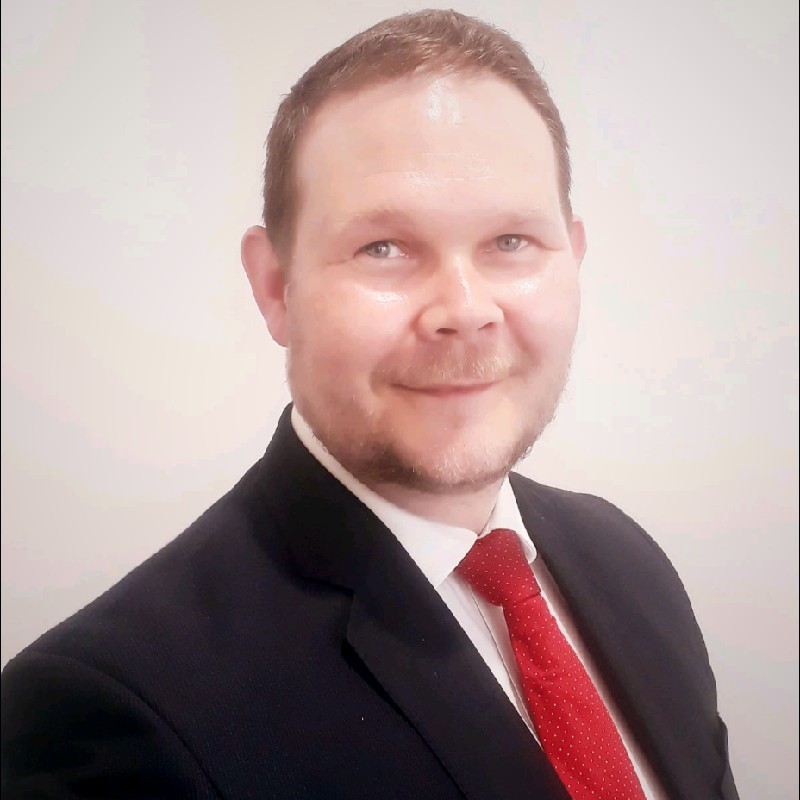 Alex Dunlop
Investigator
Specialises in: Legal, Regulatory, complex and serious offences
Alex Dunlop LLB(Hons), PGDip, MCIArb is a veteran of investigations with expertise in commercial and workplace sectors. His experience spans fraud, money laundering, tax disputes, director and partnership disputes, breach of regulation or conduct, bullying, sexual harassment, racism, bias and unconscious bias, and whistle blowing. Safety and scrutiny are the holding pillars of Alex's investigations, providing space for difficult conversations and compiling comprehensive reports. He has both the tools and skills to investigate the most complex of cases.