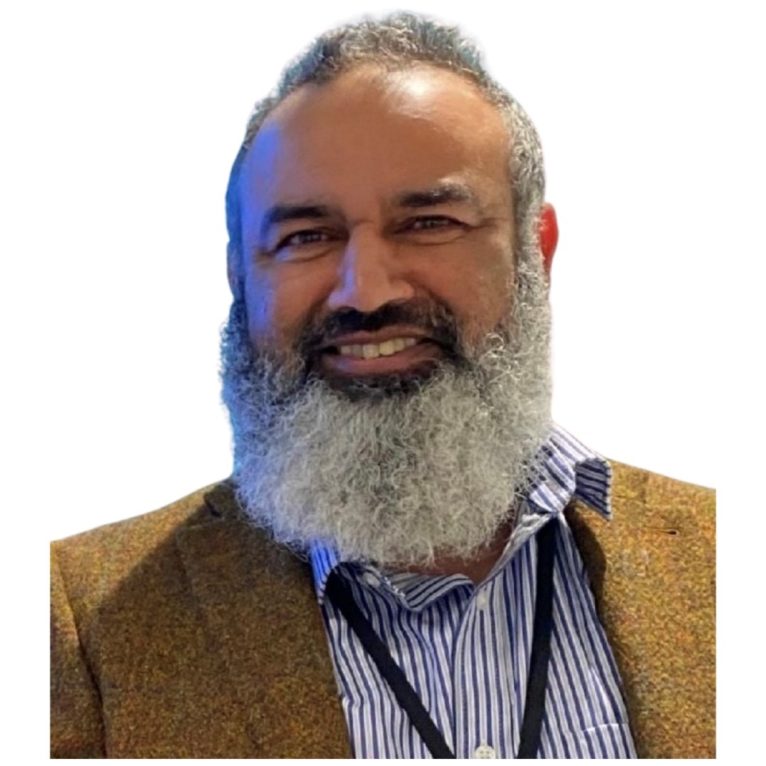 Dave Verma
Investigator
Specialises in: Fraud, HR, Complex Cases & Whistleblowing
Dave has worked in the realm of corporate investigations for 30 years.
Most of that time has been spent as a lead on investigating fraud, corruption, bribery, nepotism and conflicts of interest.
He specialises in:
Investigating fraud, corruption, bribery, conflict of interest and nepotism
Investigating contentious allegations from whistle-blowers
Advising clients on how to deal with complex and multistrand matters
Advising in-house lawyers, accountants, auditors, investigators and HR
Investigating complex and contentious grievances, allegations of bullying and harassment
and other dignity related matters
More recently, Dave has also specialised in investigating contentious enquiries involving whistleblowing, disrepute, bullying harassment and discrimination.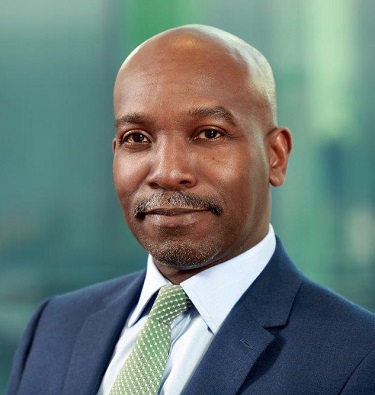 Tola Johnson
Investigator
Specialises in: Fraud, Financial, Accounting, Regulatory & Complex Cases
A familiar face to "The Big 4", Tola Johnson is our certified expert on financial investigation, holding senior positions at PwC, Deloitte, and KPMG throughout his career of commandeering checks and balances. Global institutions such as banks, investment houses and industrial conglomerates are under Tola's strict jurisdiction, spearheading the assessment of anti-corruption, fraudulent activity, and corporate disputes from London to Saudi Arabia.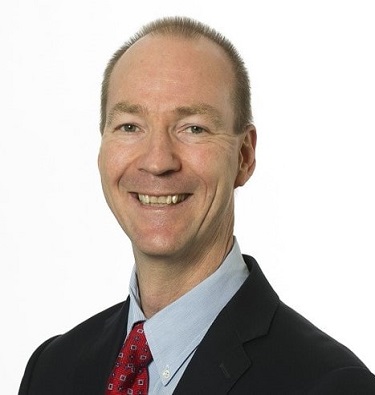 Neil Fletcher
Investigator
Specialises in: Fraud, Financial, Accounting, Regulatory, Complex Cases & Ethics
The term "investigator" doesn't quite cut it for Neil Fletcher. With experience in over 100 countries, Neil is a global protector of justice. Directing the world to better moral goodness and accountability, Neil provides creative solutions to challenging situations, including harassment, fraud, bribery and corruption, anti-trust, conflict of interest, and theft. Spreading the force of justice protection is Neil's passion, providing accessible investigation skills training and education for all who wish to wield the superpower.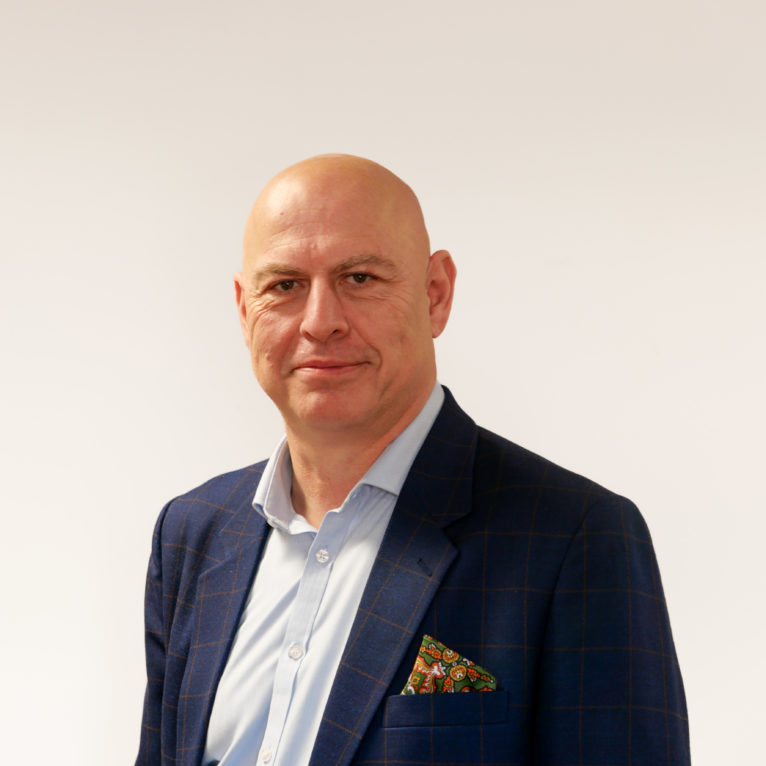 Kev Hall
Investigator
Specialises in: Serious Crime, Safeguarding, Fraud & Professional Standards
Neutrality, negotiation, and navigation: three pillars that uphold Kev Hall's reputation as an investigator. With over 25 years of investigative experience in police forces, Kev applies his sharp and strategic thinking to counter terrorism, professional standards, economic crime, safeguarding, and frontline policing. The government was alerted to Kev's professionalism, leading to his work in Afghanistan as Senior Investigating Officer, supporting the Afghan Ministry of Interior Affairs.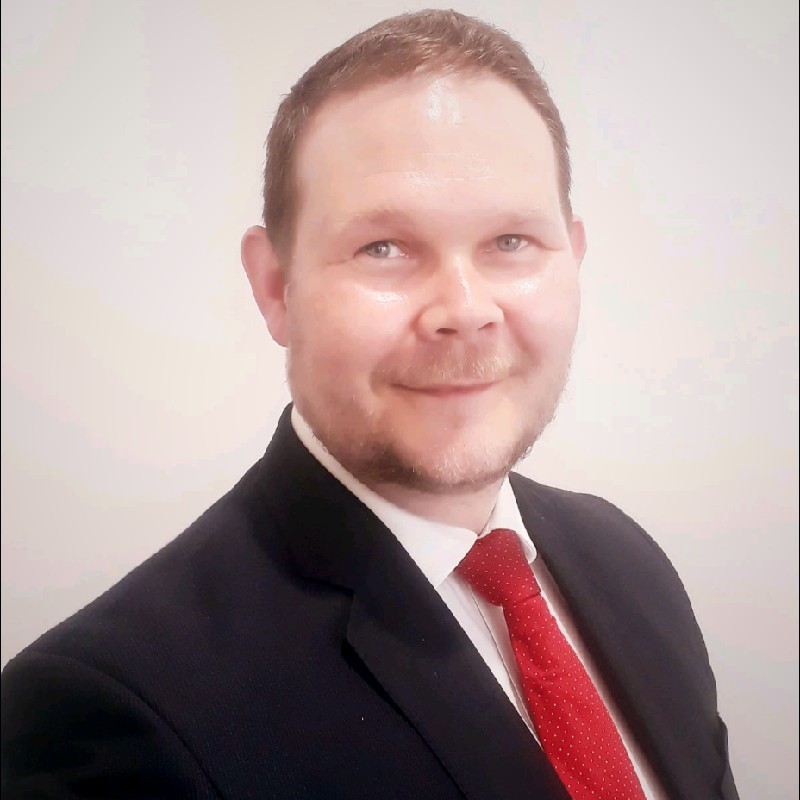 Alex Dunlop
Investigator
Specialises in: Legal, Fraud, Complex, Financial, Accounting, Regulatory & Complex Cases
Alex Dunlop LLB(Hons), PGDip, MCIArb is a veteran of investigations with expertise in commercial and workplace sectors. His experience spans fraud, money laundering, tax disputes, director and partnership disputes, breach of regulation or conduct, bullying, sexual harassment, racism, bias and unconscious bias, and whistle blowing. Safety and scrutiny are the holding pillars of Alex's investigations, providing space for difficult conversations and compiling comprehensive reports. He has both the tools and skills to investigate the most complex of cases.