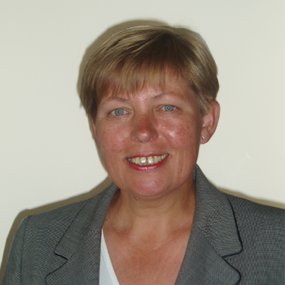 Elizabeth Nuckowska
Investigator
Specialises in: Equality, Diversity & Inclusion, HR
There isn't a single area of HR that Elizabeth Nuckowska hasn't touched. With over 25 years experience spanning the public, private and not for profit sectors, Elizabeth brings a person-centred approach to her investigative work. The answer lies within us: she believes that every organisation has the solution to the issue they pose. And it seems the jury agrees, as Elizabeth has won numerous awards for her unique take on leadership and diversity.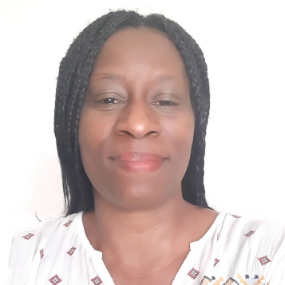 Veronica Leigh-Hanson
Investigator
Specialises in: HR, ED&I
Veronica Leigh-Hanson has an innate ability to problem solve, deliver training solutions, and improve policies and procedures. So much so that her work has spanned the public, private, arts and culture, financial, and occupational health sectors. This experience and knowledge combined crowns Veronica as our reigning resident HR/OD expert, conducting investigations thoroughly and strategically by nature.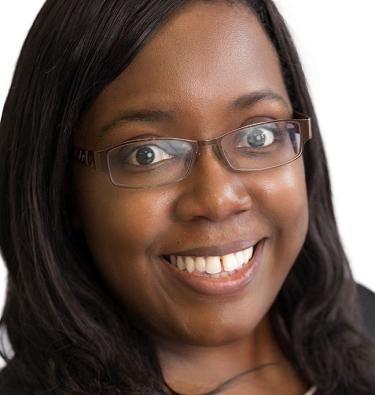 Shereen Robinson
Investigator
Specialises in: HR, ED&I
Inclusion and investigation are a joint initiative for Shereen Robinson. From expertise and experience in Employee Relations and HR within the NHS, Shereen thrives when working on complex cases relating to matters of equality and diversity. Clients speak of her as always engaging, confidential, and knowledgeable. Shereen: the shaper of organisations from past into present.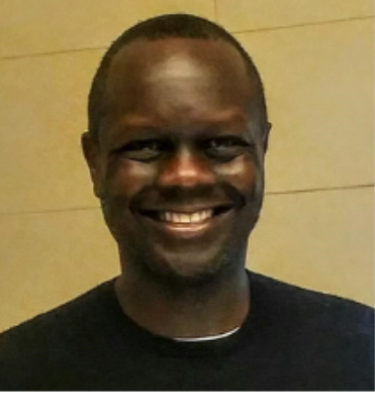 Nicholas Toko
Investigator
Specialises in: HR, ED&I
Carl Jung once said "Everything that irritates us about others can lead us to an understanding of ourselves." Nicholas Toko similarly looks to the individual when conducting his investigation, drawing on Jungian concepts to provide insight into personality types and the dynamic between psyche and the workplace. Clearly, he's onto something. Nicholas has over 20 years of experience in HR, change management and transformation within both the private and public sectors, handling complex and sensitive cases with a human touch.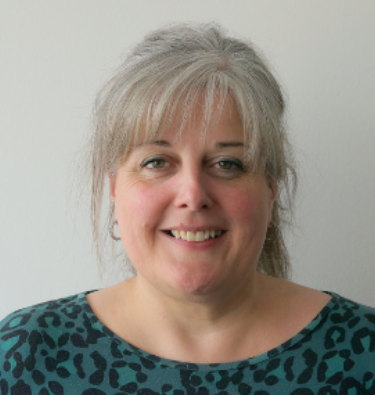 Karen Beardsell
Investigator
Specialises in: Criminal, Fraud, Serious Offences, Professional standards
Equality, diversity and inclusion have been furthered along by the work of Karen Beardsell. From a Women's Leadership Programme at Stonewall, to CIPD's diversity roundtable, and steering the MIND Wellbeing Index in her 30-year career, Karen leads the way for greater openness and inclusivity in the workplace. A true modern icon for investigations and a progressive example for her clients to reflect.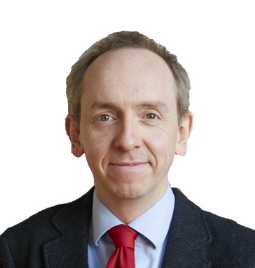 David Jackson
Investigator
Specialises in: HR, ED&I
From the famed corridors of Whitehall and private offices of secretaries of state to the meeting rooms of The Investigation Company clients. A man of the public sector, David Jackson held executive and senior roles in the Civil Service, an NHS Foundation Trust, and Manchester Metropolitan University. His art of listening to people has been cultivated from these 20 years of HR experience, with clients noting that they felt "heard, understood, and respected".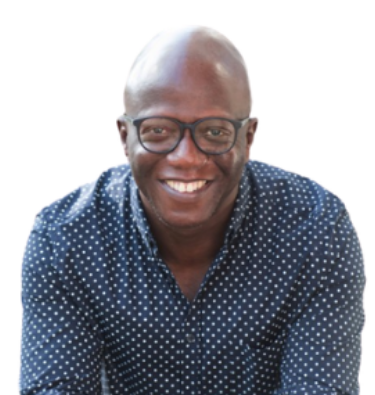 Ade Adeniji
Investigator
Specialises in: ED&I, HR
Born in the UK to native Nigerian parents, Ade Adeniji weaves a lifetime of inner work and self-exploration into his work ethic and approach, culminating in 20 years of experience in HR and Equality, Diversity & Inclusion. In his investigative work, Ade spins definitive outcomes out of moments of uncertainty, guiding parties by his ethos of vulnerability, emotional exposure, and conscious courageous conversations. His investigations are the birthplace of innovation, creativity, and showing up in times of unease.