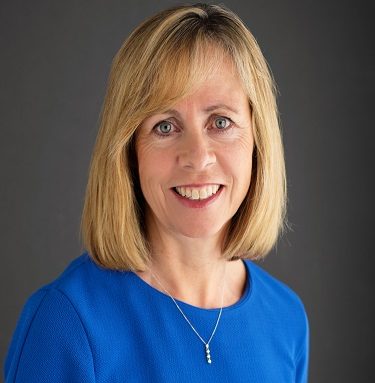 Jan Watson
Investigator
Specialises in: Bullying & Harassment, HR, EDI & Complex Cases
Having had a very successful career as an HR leader, Jan has considerable experience of people issues including complex cases at all levels of an organisation. Her global experience has included managing teams from different cultures and she prides herself in having an understanding of people from a wide variety of backgrounds. Jan has skills which are complimentary to being an investigator: she is an accredited workplace mediator, a trainer in EDI and Trustee of a Mental Health charity.
Jan is very experienced in conducting internal investigations into grievances, bullying, harassment and discrimination as well as cases where fairness around redundancy, career progression, remuneration levels or other employment matters are called into question.
Jan's considerable experience of challenging cases has taught her to listen actively, demonstrate fairness and gather all of the relevant information before providing a clear response to the issues raised. Throughout the process Jan will always maintain confidentiality, be compassionate and handle conversations sensitively. Where appropriate, Jan can provide workable recommendations for clients to consider.