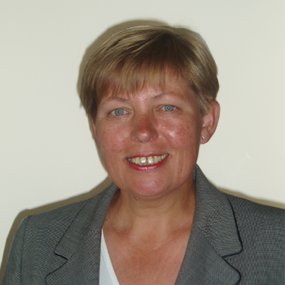 Elizabeth Nuckowska
Investigator
Specialises in: Equality, Diversity & Inclusion, HR
There isn't a single area of HR that Elizabeth Nuckowska hasn't touched. With over 25 years experience spanning the public, private and not for profit sectors, Elizabeth brings a person-centred approach to her investigative work. The answer lies within us: she believes that every organisation has the solution to the issue they pose. And it seems the jury agrees, as Elizabeth has won numerous awards for her unique take on leadership and diversity.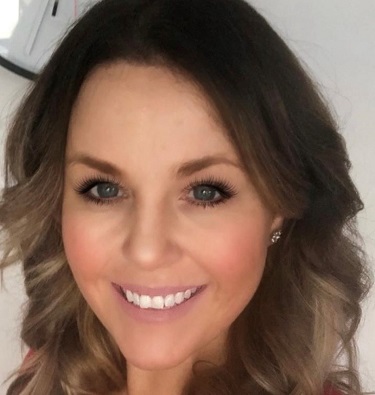 Vikki Young
Investigator
Specialises in: HR
Vikki Young: investigator and guarding custodian of harmony, wellbeing, and positivity. Enacting resolutions to the most interpersonal of problems, Vikki's portfolio includes proven successes in manufacturing, professional services, retail, healthcare, pharmaceuticals, and higher education. Through her boundless reassurance and pragmatism as a communicator, Vikki is an example of influencing culture, driving change, and challenging working practices by fostering good will and understanding.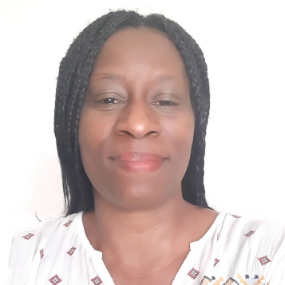 Veronica Leigh-Hanson
Investigator
Specialises in: HR, ED&I
Veronica Leigh-Hanson has an innate ability to problem solve, deliver training solutions, and improve policies and procedures. So much so that her work has spanned the public, private, arts and culture, financial, and occupational health sectors. This experience and knowledge combined crowns Veronica as our reigning resident HR/OD expert, conducting investigations thoroughly and strategically by nature.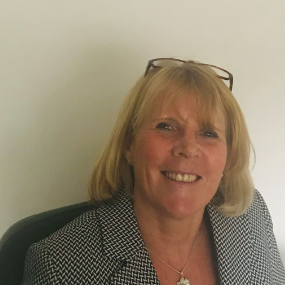 Tracy Stephenson
Investigator
Specialises in: Professional standards, HR, Serious offences
As a former senior police officer, Tracy Stephenson is governed by a steadfast code of conduct. Honesty and empathy affirm her investigation of professional standards. Safeguarding guides her conduct of serious offences, involving racial discrimination, bullying and harassment allegations. Inclusion drives Tracy's work in HR cases, from years of partnerships forged with diverse communities.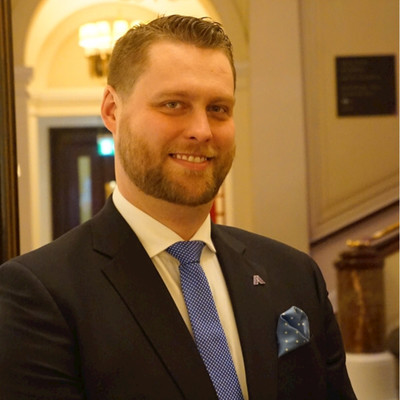 Thoralf Kretzschmar
Investigator
Specialises in: HR
Thoralf Kretzschmar brings his influence to investigations. As a Park Manager in the Lake District and Hotel Manager to 110 employees, large-scale strategizing in competitive cultures is where Thoralf thrives. His management of investigations, disciplinaries and appeals specialise, naturally, in human resources, including harassment, defamation of character, theft, and performance and conduct. With Thoralf at the helm of an investigation, organisational change and people-centred service is guaranteed.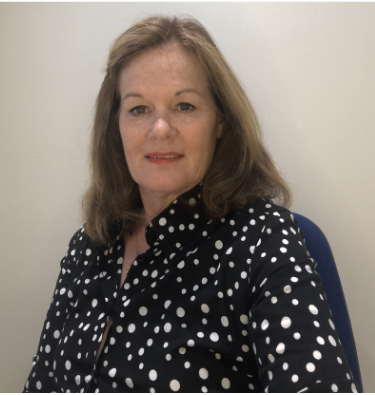 Sue Davies
Investigator
Specialises in: HR
Sue Davies is charged by community, charity, and the common good. As former People Director for a national charity, Sue centres her work on giving power back to the people; for her, the work of an investigator "is not about providing the answers, it's about helping the parties find the answers in themselves." All manner of cases are part of her vast repertoire – in-house or online, small and large – as long as the people behind the investigation remain at the centre.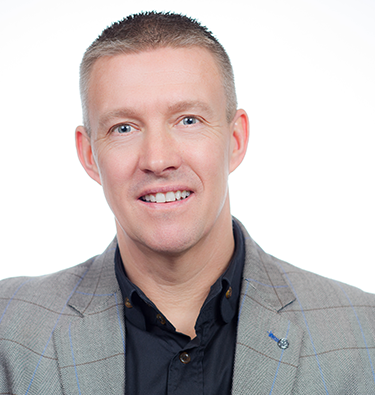 Stephen Hague
Investigator
Specialises in: Serious crime, HR
Confident in collaboration, successful with stakeholders, and high performing in high pressure: Stephen Hague. With previous roles as both a senior manager and police officer, demanding objectives and serious complex cases are no stranger to Stephen. His expertise encompasses project management, risk mitigation, and negotiation – ensuring that excellence is delivered.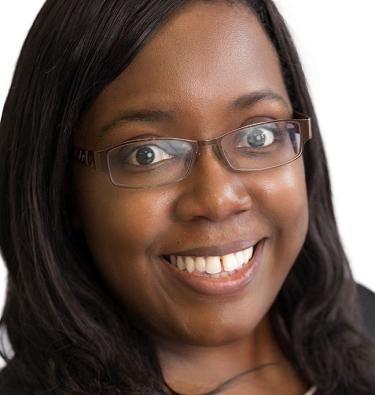 Shereen Robinson
Investigator
Specialises in: HR, ED&I
Inclusion and investigation are a joint initiative for Shereen Robinson. From expertise and experience in Employee Relations and HR within the NHS, Shereen thrives when working on complex cases relating to matters of equality and diversity. Clients speak of her as always engaging, confidential, and knowledgeable. Shereen: the shaper of organisations from past into present.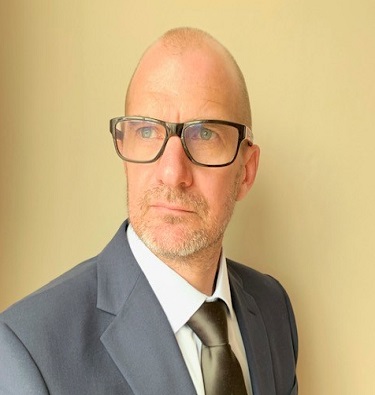 Shawn Mitchley
Investigator
Specialises in: Serious, Complex case, Criminal, HR
Shawn Mitchley is a master of investigation, intelligence, and informants. Driven by results, he has conducted high-profile investigations involving fraud detection, asset theft, and criminal and unethical activity. His persistent knowledge and acute understanding stem from his role as Detective Sergeant in Specialised Units of Violent Crimes, and Murder and Robbery. So dedicated to the cause, Shawn will be investigating from dusk until dawn.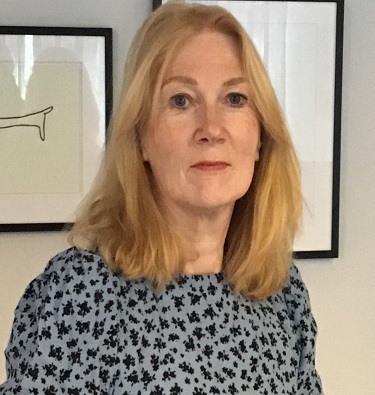 Rachael Stiddard
Investigator
Specialises in: HR, Safeguarding, Criminal, Professional standards
Before joining The Investigation Company, Rachael Stiddard was known as Detective Chief Inspector and Senior Investigating Officer with the Metropolitan Police Service. Leading on the most sensitive and complex of cases has resulted in her highly specialised interviewing of vulnerable witnesses and victims. Alongside police expertise, Rachael has led multi-agency investigations in Healthcare Trusts, the Care Quality Commission, and Local Authorities. Public protection and personal welfare are at the heart of each and every investigation for Rachael.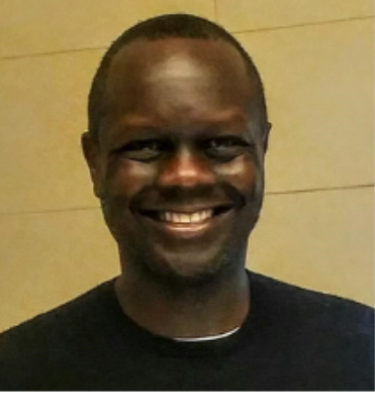 Nicholas Toko
Investigator
Specialises in: HR, ED&I
Carl Jung once said "Everything that irritates us about others can lead us to an understanding of ourselves." Nicholas Toko similarly looks to the individual when conducting his investigation, drawing on Jungian concepts to provide insight into personality types and the dynamic between psyche and the workplace. Clearly, he's onto something. Nicholas has over 20 years of experience in HR, change management and transformation within both the private and public sectors, handling complex and sensitive cases with a human touch.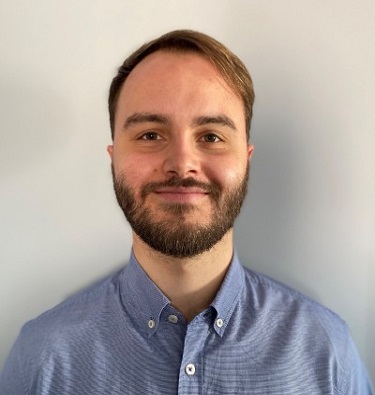 Josh Human
Investigator
Specialises in: HR
Making human resources human again, Josh faultlessly manages discipline, grievance investigations, and dismissal opportunities. Gathering results is key to any investigation, but the people behind the case are at the centre for Josh Human. Focusing on productivity and business relationships, Josh cultivates a synergy between investigation and human-first resolution.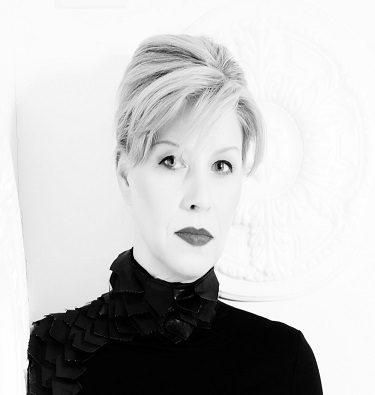 J.D. Moore
Investigator
Specialises in: Corporate
The J.D. Moore ethos: Nurture, Optimise, Include. Handling sensitive and high level investigations is second nature to J.D., with an ability to communicate with reassurance and discretion, strategically assess, and handcrafting program designs tailored to the operation. Sincerely striving for excellence and never satisfied with 'good enough' lends itself to J.D.'s wide-reaching corporate client base.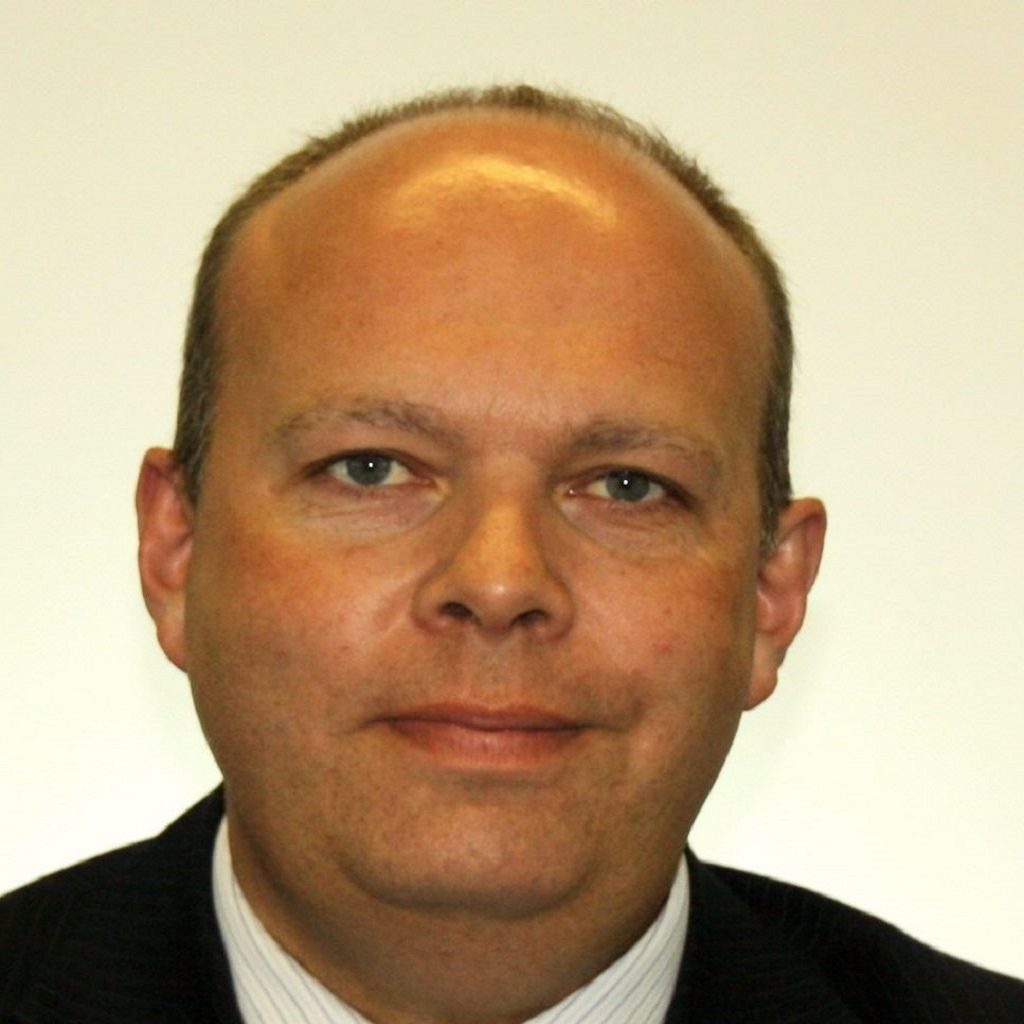 Dominic Human
Investigator
Specialises in: Criminal, HR, Complex case
The Ministry of Defence, Ministry of Justice and Home Office look to none other than Dominic Human to provide expert opinion and thorough investigation. In his lucrative career, Dominic was a former hostage and crisis negotiator, now passing on his wisdom through leadership and management training. These positions have led to his accreditation as a Criminal Justice and Policing lecturer, advanced investigative interviewer, and Restorative Justice practitioner, case supervisor, and trainer. Complex cases surrounding bullying and harassment, the Equality Act, gender, ethnicity, and age fill Dominic's portfolio, earning his rightful place as one of our most advanced investigators.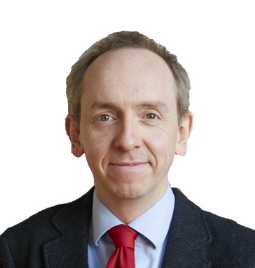 David Jackson
Investigator
Specialises in: HR, ED&I
From the famed corridors of Whitehall and private offices of secretaries of state to the meeting rooms of The Investigation Company clients. A man of the public sector, David Jackson held executive and senior roles in the Civil Service, an NHS Foundation Trust, and Manchester Metropolitan University. His art of listening to people has been cultivated from these 20 years of HR experience, with clients noting that they felt "heard, understood, and respected".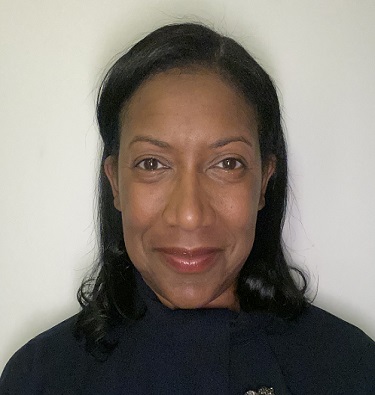 Cynthia Oddman-Howe
Investigator
Specialises in: Legal, HR
Sources praise Cynthia Oddman-Howe for her meticulous and measured approach to investigations. When dealing with challenging clients and complex cases, Cynthia looks to her strong ethics to stand as a beacon of calm. Prior to investigating, she worked as a strategic and operational HR leader in both UK and global corporations, establishing her firm peace of mind.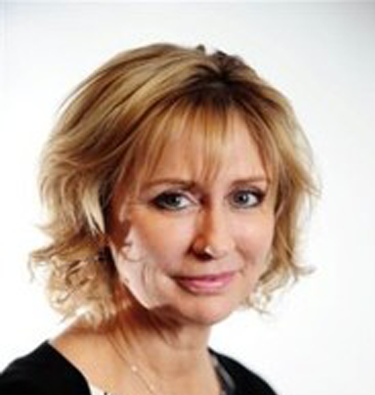 Carol Spencer
Investigator
Specialises in: ER, HR
Leadership finds Carol Spencer. Throughout her vast career, she has secured roles as Head of Industrial Relations, Head of Learning & Development and HR Director to name but a few. It's followed her to her role as investigator: Carol has led a national mediation team, singularly employed preventative strategies to workplace conflict, and managed industrial disputes in large, complex, and often volatile unionised environments. Putting longevity into leadership; investigating with strength, strategy, and success.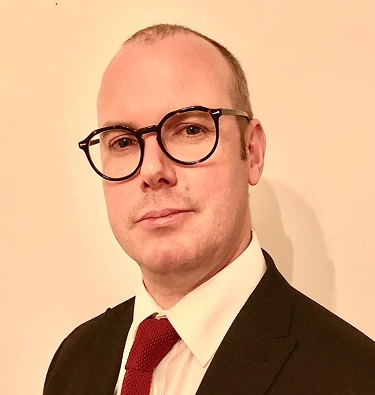 Andy Robinson
Investigator
Specialises in: HR, Legal and trade union
The pragmatic and tenacious Andy Robinson, employment law consultant and practitioner turned investigator, throws down his gavel and picks up his magnifying glass. He brings his problem-solving resilience to The Investigation Company, able to reach a cordial settlement under the highest of pressure and under the most adverse circumstance. Involved in processes from start to finish – design, delivery, implementation – Andy has provided counsel on employee relations to the Home Office, the Equality Act 2010, and the Department of Works and Pensions.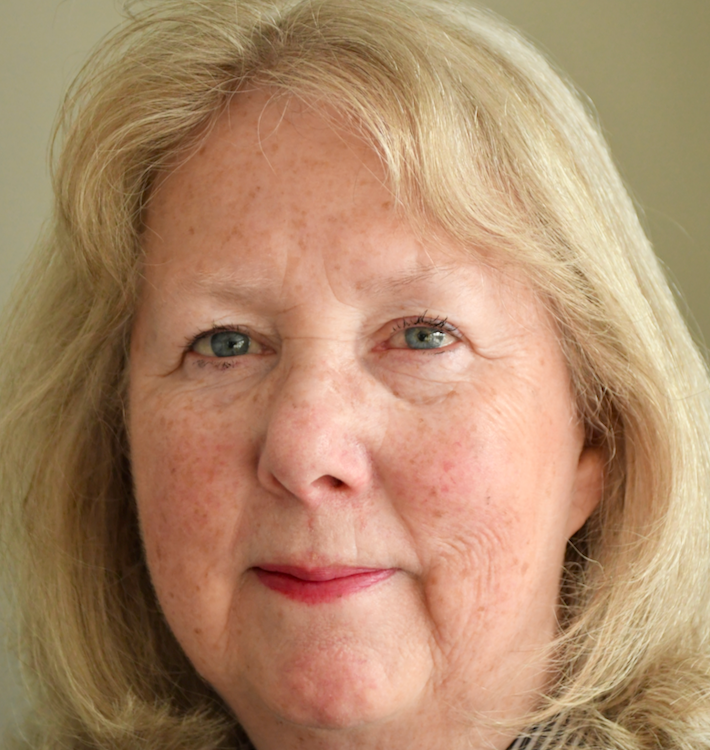 Andi Hargreaves
Investigator
Specialises in: HR
Andi Hargreaves is an emblem of resilient and restorative justice. Her partnerships are extensive, from the Civil Service and the NHS to the Foreign and Commonwealth Office and the House of Commons. She has investigated a plethora of cases involving fraud, bullying and harassment, racial, sexual and disability discrimination. Andi's core driver is to endeavour to support better working, living, and professional relationships in every organisational sector: public, commercial, not for profit – you name it, she's on it.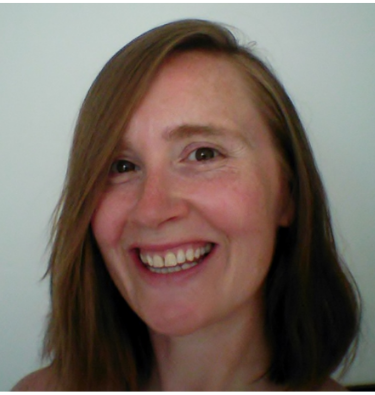 Aideen Whelehan
Investigator
Specialises in: HR
With 20 years of experience in HR, hospitality, and Learning & Development, Aideen is guided by her innate intuition and care for others, with vested interest in vulnerable women and parents. Intertwining compassion and fairness with investigation, her motive is to push positivity and potential from parties. Above all else, Aideen supports her clients through complex and challenging situations, with particular successes in Employee Relations cases and Employment Tribunals.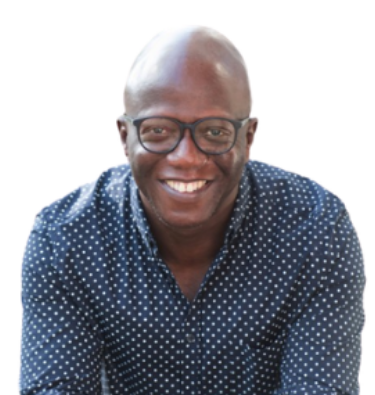 Ade Adeniji
Investigator
Specialises in: ED&I, HR
Born in the UK to native Nigerian parents, Ade Adeniji weaves a lifetime of inner work and self-exploration into his work ethic and approach, culminating in 20 years of experience in HR and Equality, Diversity & Inclusion. In his investigative work, Ade spins definitive outcomes out of moments of uncertainty, guiding parties by his ethos of vulnerability, emotional exposure, and conscious courageous conversations. His investigations are the birthplace of innovation, creativity, and showing up in times of unease.