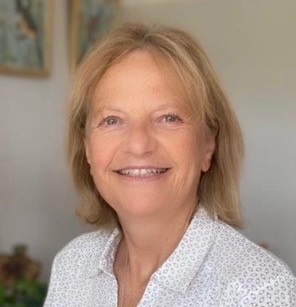 Fran Clarke
Investigator
Specialises in HR, Criminal & Complex investigations
Fran is an experienced & effective former Detective Superintendent with a strong background in leading teams and working with partners. Fran is adept at working in ambiguous, fast paced environments, dealing with conflict and risk and finding sustainable solutions. She has a focus on attention to detail whilst seeing the bigger picture. Fran has great experience in investigations, criminal and misconduct, together with dealing with work-based issues such as bullying and fairness at work.
Fran has experience in review, skilled in assessing complex information from multiple sources, determining what the issues are and providing clear, detailed reports. An experienced Chair, particularly in the areas of public protection and community safety, Fran achieved success through gaining the trust and confidence of partners, understanding their needs and priorities and finding common ground upon which decisions and plans could be agreed.
Fran has experience on gross misconduct boards, assessing oral and written information and evidence and arriving at fair, balanced and evidence-based determinations.
Fran is a keen volunteer, having helped in the vaccination rollout and likes to spend spare time with family, friends, her dog and trying to master golf.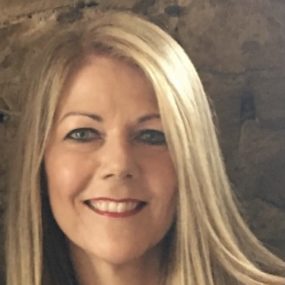 Karen Draco
Investigator
Specialises in: Criminal Investigations
Karen has over 30 years' experience in the investigation of complex cases, serious crime, complaints and misconduct proceedings for a large organisation utilising a regulatory framework.
Karen has specialised in complaint handling, Misconduct and Gross Misconduct investigations, preparing cogent reports that both fulfil the requirements of legal hearings and present pertinent evidence. She has provided training to other investigators, senior management and new employees in respect of diversity, standards of behaviour and conduct.
Karen has received Judge's commendations for her contribution to the investigation of serious crime across the Northwest region.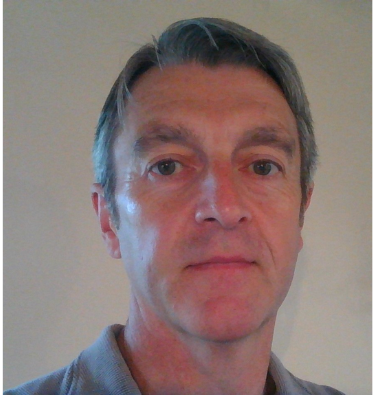 Chris Howarth
Investigator
Specialises in: Criminal, Serious and Complex Cases
Chris Howarth, serious and complex crime investigator, is helping to make the world a better place. No, really – 194 countries, to be exact. Having worked with Interpol, a host of crimes both great and small are fought internationally by this inter-governmental secure network. Chris really does put people first. He specialises in the interviewing of vulnerable witnesses – so much so that he has been deployed as far as Rwanda, Nigeria and Chile.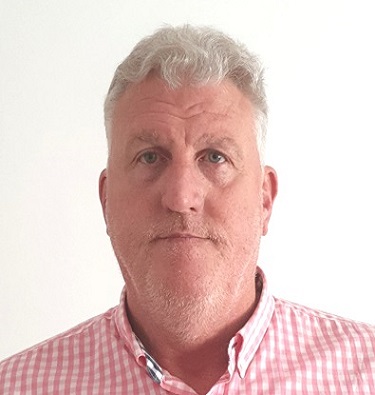 Steve Pearce
Investigator
Specialises in: Criminal, Serious crime, Complex cases
Steve Pearce pierces barriers and issues, steering teams to positive outcomes even in the most extreme circumstances and sensitive situations. With 30 years in the police force, Steve is accustomed to leading disaster recovery and safeguarding. Communication is acute and interviewing is highly skilled, particularly when conducting serious investigations. As Senior Advisor, he worked side-by-side with the Ministry of Interior in Libya to deliver Investigative Training theory, proving his worth as an expert of the craft.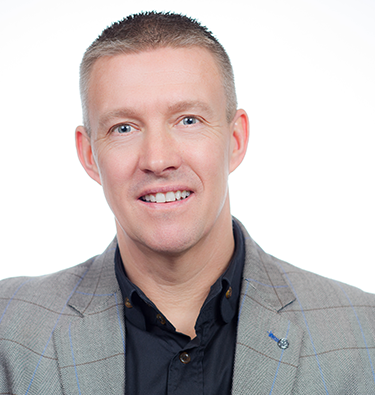 Stephen Hague
Investigator
Specialises in: Serious crime, HR
Confident in collaboration, successful with stakeholders, and high performing in high pressure: Stephen Hague. With previous roles as both a senior manager and police officer, demanding objectives and serious complex cases are no stranger to Stephen. His expertise encompasses project management, risk mitigation, and negotiation – ensuring that excellence is delivered.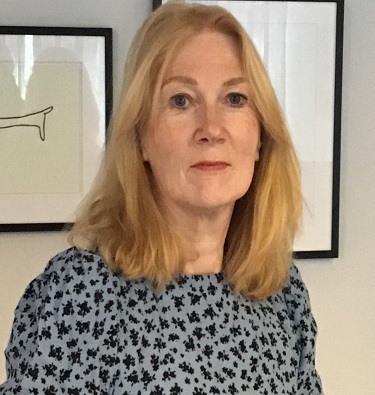 Rachael Stiddard
Investigator
Specialises in: HR, Safeguarding, Criminal, Professional standards
Before joining The Investigation Company, Rachael Stiddard was known as Detective Chief Inspector and Senior Investigating Officer with the Metropolitan Police Service. Leading on the most sensitive and complex of cases has resulted in her highly specialised interviewing of vulnerable witnesses and victims. Alongside police expertise, Rachael has led multi-agency investigations in Healthcare Trusts, the Care Quality Commission, and Local Authorities. Public protection and personal welfare are at the heart of each and every investigation for Rachael.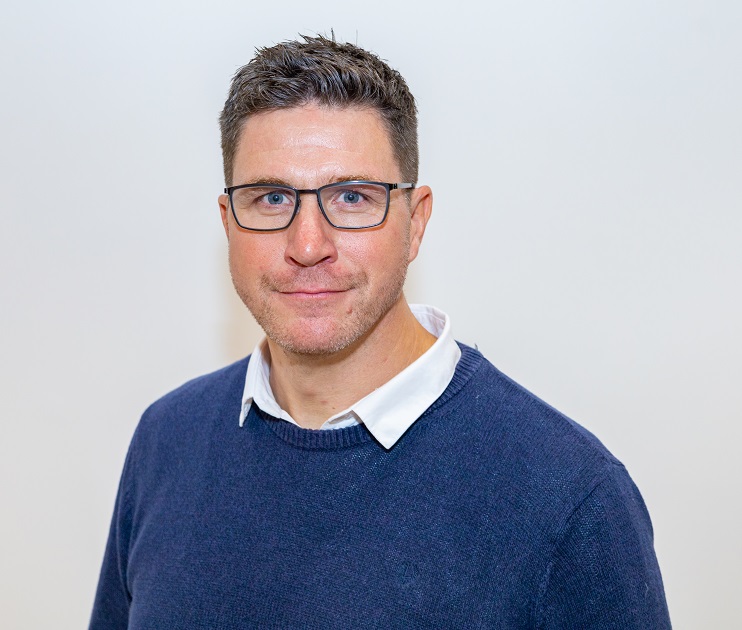 Nick Snaith
Investigator
Specialises in: Criminal, Serious crime, HR, Complex case
Nick Snaith tackles organised crime in his sleep. Almost. With a career spearheading major investigations, national policing policies, best practice, security, capacity and capability building of law enforcement, Nick's word is law. European, Middle Eastern and African governments have worked exclusively with Nick to implement reforms within their police and security sectors. Under Nick's watchful eye, operations transform into profitable entities and challenging environments change to promote positive cultures through an analytical decision-making approach.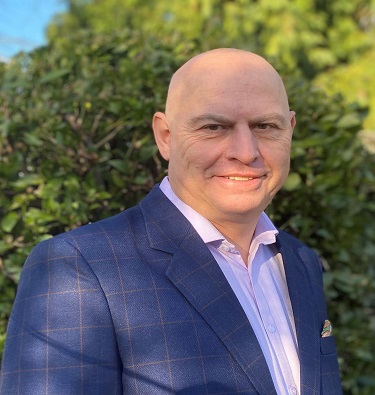 Kev Hall
Investigator
Specialises in: Criminal, Fraud, Serious Offences, Professional standards
Neutrality, negotiation, and navigation: three pillars that uphold Kev Hall's reputation as an investigator. With over 25 years of investigative experience in police forces, Kev applies his sharp and strategic thinking to counter terrorism, professional standards, economic crime, safeguarding, and frontline policing. The government was alerted to Kev's professionalism, leading to his work in Afghanistan as Senior Investigating Officer, supporting the Afghan Ministry of Interior Affairs.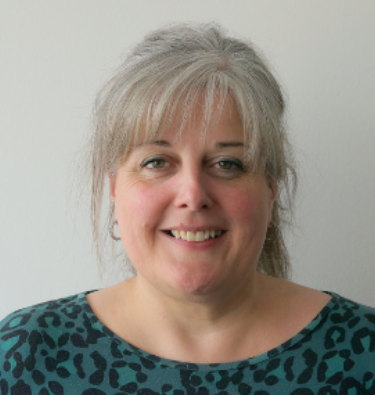 Karen Beardsell
Investigator
Specialises in: Criminal, Fraud, Serious Offences, Professional standards
Equality, diversity and inclusion have been furthered along by the work of Karen Beardsell. From a Women's Leadership Programme at Stonewall, to CIPD's diversity roundtable, and steering the MIND Wellbeing Index in her 30-year career, Karen leads the way for greater openness and inclusivity in the workplace. A true modern icon for investigations and a progressive example for her clients to reflect.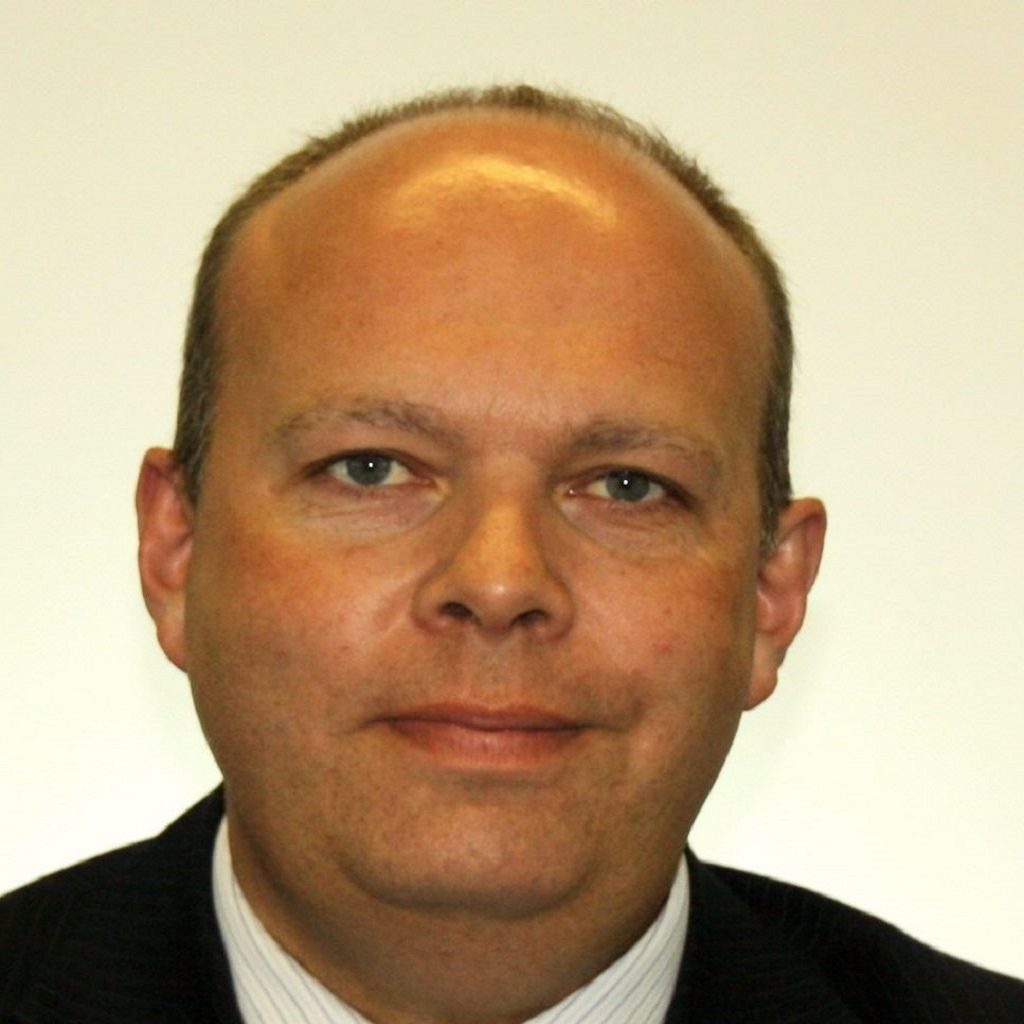 Dominic Human
Investigator
Specialises in: Criminal, HR, Complex case
The Ministry of Defence, Ministry of Justice and Home Office look to none other than Dominic Human to provide expert opinion and thorough investigation. In his lucrative career, Dominic was a former hostage and crisis negotiator, now passing on his wisdom through leadership and management training. These positions have led to his accreditation as a Criminal Justice and Policing lecturer, advanced investigative interviewer, and Restorative Justice practitioner, case supervisor, and trainer. Complex cases surrounding bullying and harassment, the Equality Act, gender, ethnicity, and age fill Dominic's portfolio, earning his rightful place as one of our most advanced investigators.