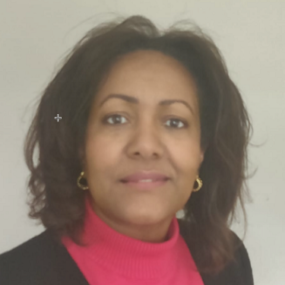 Julie Lindo
Investigator
Specialises in: HR & Industrial Relations
Julie is a successful HR Investigator with many years of judicial, mediation and arbitration experience. She served as a Justice of the Peace with the East London Magistrate Courts for over fifteen years with five of those years served as a Chair Magistrate.
Julie also qualified as a Mediator with the Chartered Institute of Arbitrators in 2015 and has worked as an Independent Community Mediator for Hackney Homes and more recently as a HR Investigator/ Mediator for the British Red Cross.
She is experienced in conducting internal investigations into grievance, bullying and harassment cases and is skilled in all aspects of investigation including fact-finding, confidentiality, active listening, interviewing skills and impartiality. Her considerable experience has taught and equipped her to listen well, to be fair, unbiased and to gather all the relevant facts before coming to a decision.