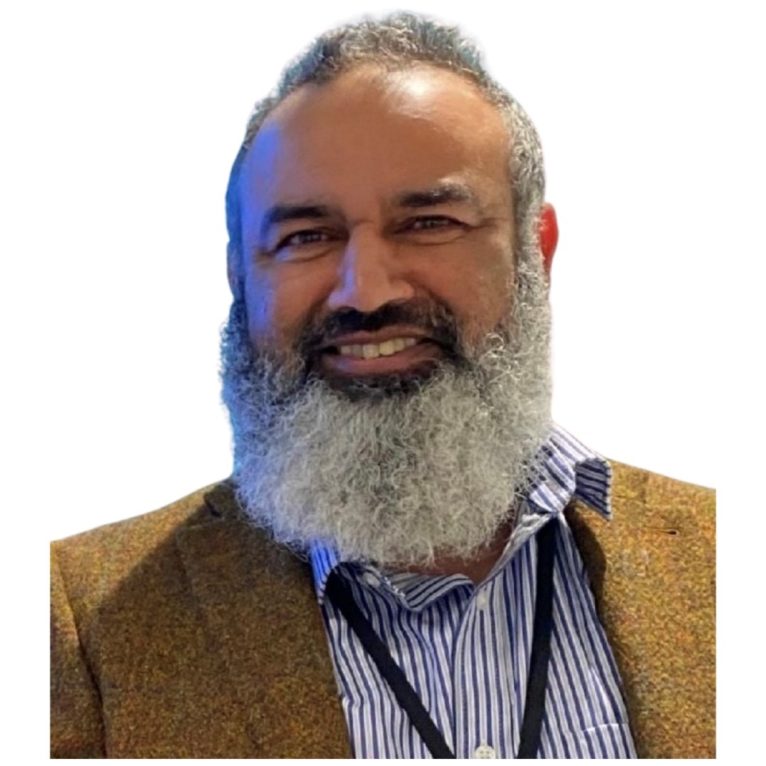 Dave Verma
Investigator
Specialises in: Fraud, HR, Complex Cases & Whistleblowing
Dave has worked in the realm of corporate investigations for 30 years.
Most of that time has been spent as a lead on investigating fraud, corruption, bribery, nepotism and conflicts of interest.
He specialises in:
Investigating fraud, corruption, bribery, conflict of interest and nepotism
Investigating contentious allegations from whistle-blowers
Advising clients on how to deal with complex and multistrand matters
Advising in-house lawyers, accountants, auditors, investigators and HR
Investigating complex and contentious grievances, allegations of bullying and harassment
and other dignity related matters
More recently, Dave has also specialised in investigating contentious enquiries involving whistleblowing, disrepute, bullying harassment and discrimination.