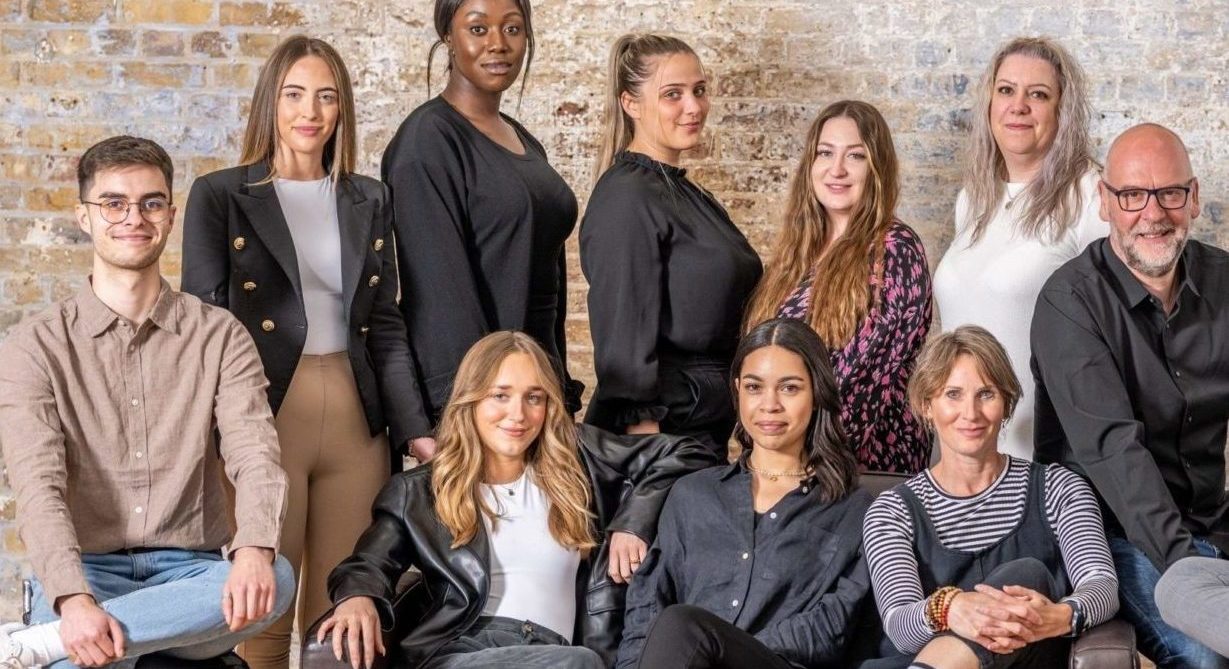 About us
Here at The Investigation Company, we've been delivering specialist investigation services to organisations since 2001. We pride ourselves on our exceptionally high-quality standards, timely response, comprehensive reporting, and the highest degree of impartiality to our work. This doesn't happen by chance. It's thanks to our pool of world-class investigators, ranging from ex HR Directors to former senior police officers. Each brings with them the very highest service standards, yet a unique and varied experience.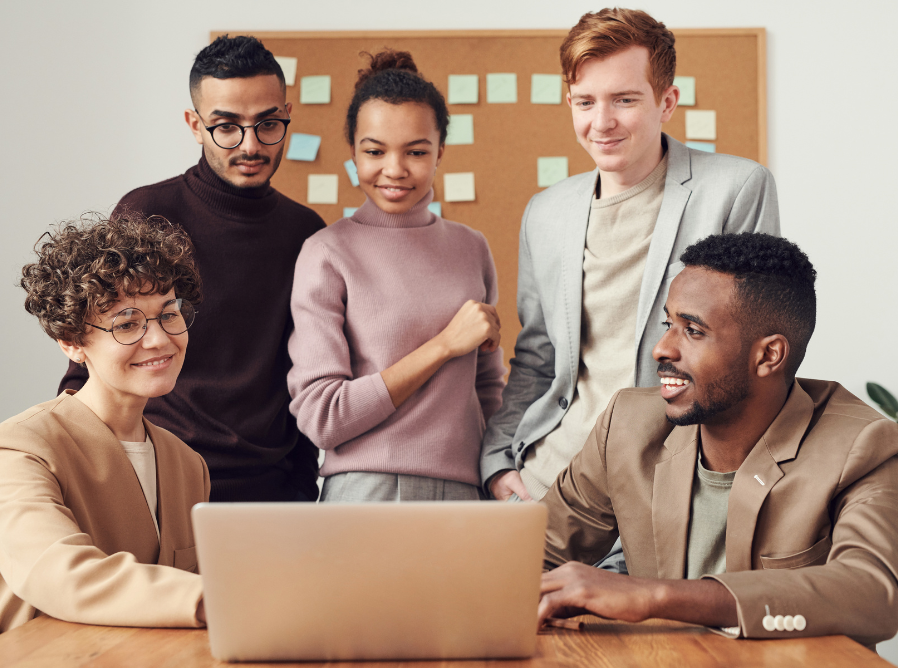 Why choose us as your investigation services partner?
A modern, professional approach
20 years experience
We embrace modern technology- offering remote investigations on a global scale, with no impact on performance, quality or delivery
A timely, flexible service
Our world-class pool of investigators
Experience across a full range of issues and sectors
We put the person at the centre of the process
Don't leave your investigations to chance...
An investigation is something that no one wants to happen. But when it does, it is of paramount importance that you get it right, the first time of asking. How often have you seen headlines that criticise an organisation for unfairly dismissing its employees? It happens all too often. The consequences are not only financially damaging, but they can also put your brand, reputation and wellbeing at great risk.
Every investigation we deliver is meticulously planned, and thoroughly executed.
 We communicate effectively throughout, to ensure for full transparency of each individual case. Only once all available evidence has been gathered and carefully assessed, do we produce our written report that is clearly written and well structured. In addition to our standard investigation services, we also deliver:
Audits, Neutral Evaluations & Reviews
Investigation Training Courses
HR Support
Complex Case Management
We deliver an unrivalled service for organisations
across the globe
The Investigation Company is the brainchild of our Director of Investigation & Audit Services, and CEO & Founder of The TCM Group, David Liddle. With over 30 years combined experience in the employee relations and workplace conflict resolution space, they have together grown the reputation of The Investigation Company to the world-renowned status it holds today. The below map showcases just a select few of the locations where we've supported organisations with their investigations, and more, internationally.
What do our customers say?
Got a question for us? Get in touch
We'd love to hear from you if you have a question, need some guidance in booking one of our courses or are looking for a bespoke package, tailored to your organisation.